Voices of the Collège International de Philosophie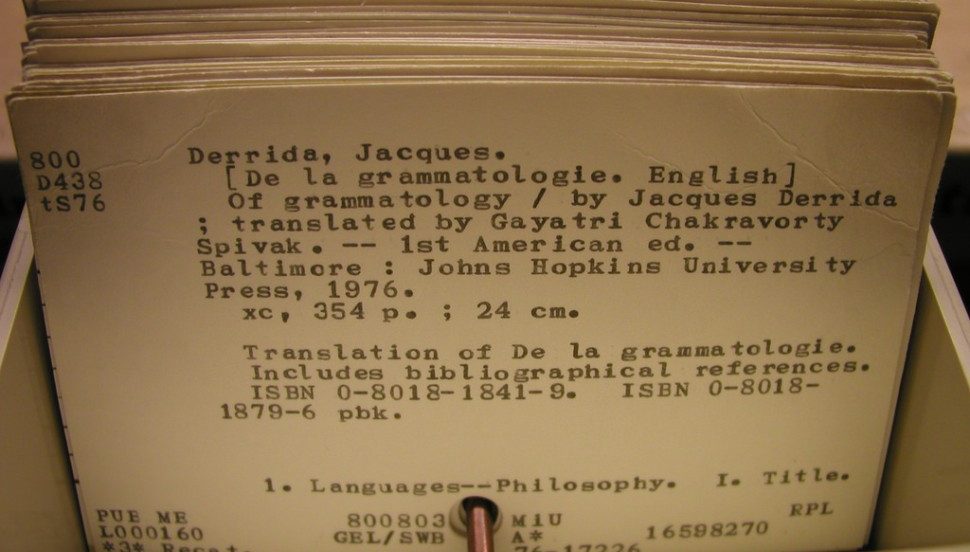 The Collège international de philosophie which was founded in 1983 by Jacques Derrida, François Châtelet, Dominique Lecourt and Jean-Pierre Faye will soon turn 35. Since its creation, it has welcomed hundreds of conferences, lectures, seminars, book presentations delivered by major thinkers from around the world. Home to Derrida, Lyotard, Abensour, Ricoeur, Rancière, Badiou, Nancy, Lacoue-Labarthe, Agamben, and many more to this day, the College has sparked intellectual exchanges and philosophical events of all kinds that have marked their times.
This fabulous audio-archive is currently being digitalized by Institut National de l'Audiovisuel (INA) and the first ten years of the College recordings will be made accessible to the public in the Fall of 2018.
Avital Ronell (New York University), Simon Critchley (The New School), Patricia Dailey (Columbia University), Agnès Magnien (Institut National de l'Audiovisuel), Isabelle Alfandary (President of the Assemblée collégiale of the Collège international de philosophie) will be presenting the College international de philosophie Archive Project in New York.
Historic audiorecordings of the College will be played on this occasion.
This public event is made possible thanks to the generous support of Institut francais.
Free and open to the public