Virtual Book Club with Nicolas Mathieu on And Their Children After Them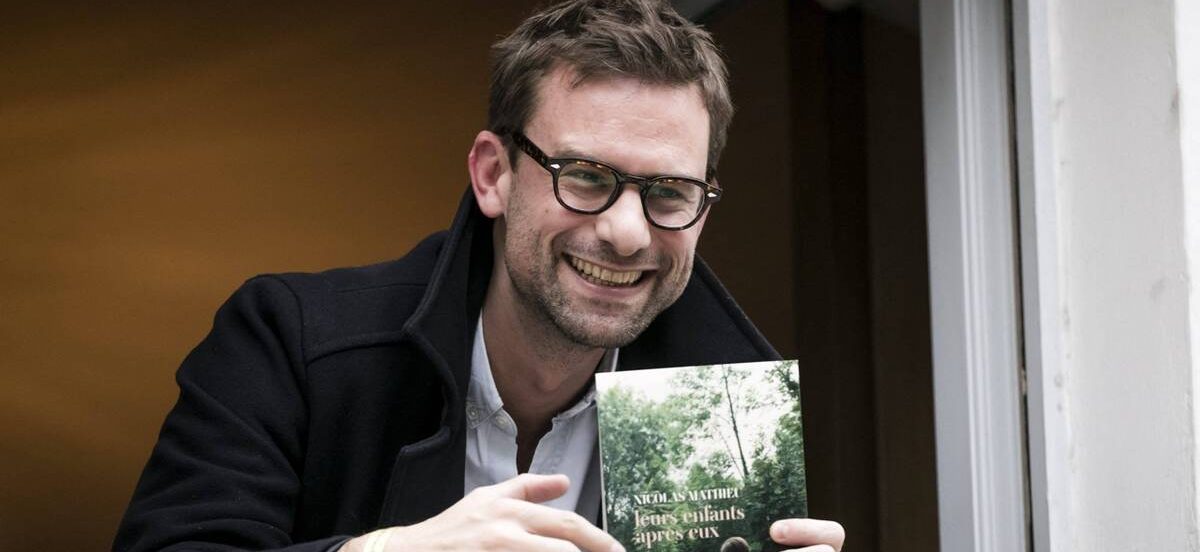 Join us for a lively Zoom conversation with Nicolas Mathieu on his Prix Goncourt-winning novel, And Their Children After Them, translated from the French by William Rodarmor (Other Press).
The discussion will be moderated by Director of the French Embassy's Books & Ideas Department, Thibault Lacarrière and Deputy Director of Albertine, Miriam Bridenne.
Albertine Members will receive the Zoom link via email on the day of the book club.
"As anguished as it is elegiac, as universal as it is grounded in the vivid particularities of its setting—1990s Rust Belt France—And Their Children After Them evokes the beautiful, miserable, longing-plagued experience of being an adolescent as pointedly and powerfully as any novel published since The Virgin Suicides."
—Adam Levin, author of Bubblegum and The Instructions.
RSVP on Facebook.
The Albertine Book Club is free and open to Albertine Constellation members. Speakers of French and English are both welcome. For more information on how to become an Albertine member, click here.