Book Club With Chantal Thomas on Farewell My Queen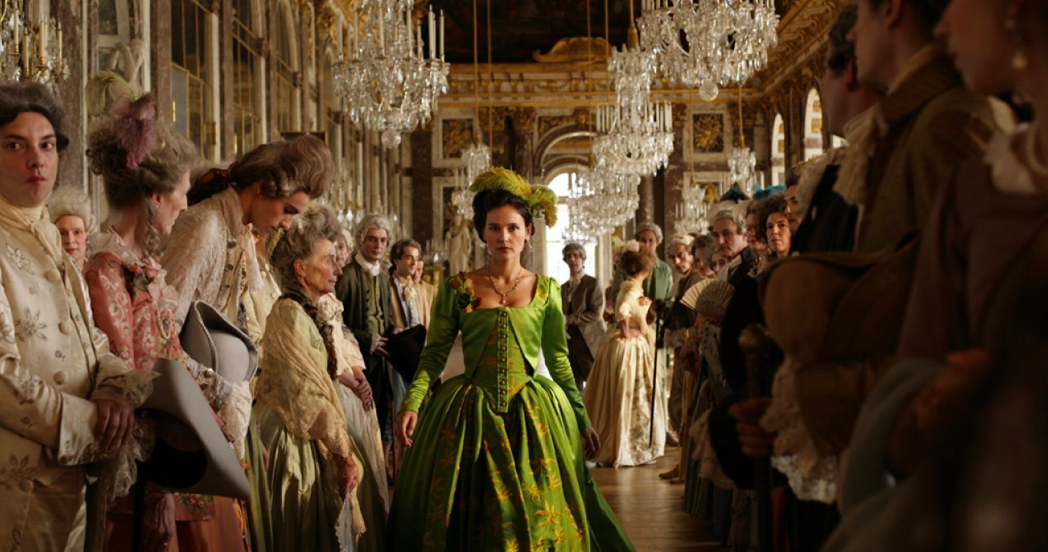 Join us for a lively Zoom conversation with Chantal Thomas on her remarkable novel Farewell My Queen, translated from the French by Moishe Black (Touchstone).
The discussion will be moderated by Deputy Cultural Counselor Hervé Ferrage and Albertine Director Sandrine Butteau, with special guest Caroline Weber, author of Queen of Fashion: What Marie Antoinette Wore to the Revolution (Picador).
Exiled in Vienna, a former reader to the Queen Marie-Antoinette looks back twenty-one years and meticulously reconstructs July 14, 15, and 16 of 1789. Chantal Thomas shows us a world on the edge of oblivion and an intimate portrait of the woman who, like "fire in motion," was its center.
Albertine Members will receive the Zoom link via email on the day of the book club.
The Albertine Book Club is free and open to Albertine Constellation members. Speakers of French and English are both welcome. For more information on how to become an Albertine member, click here.