Book Club on Virginie Despentes' Vernon Subutex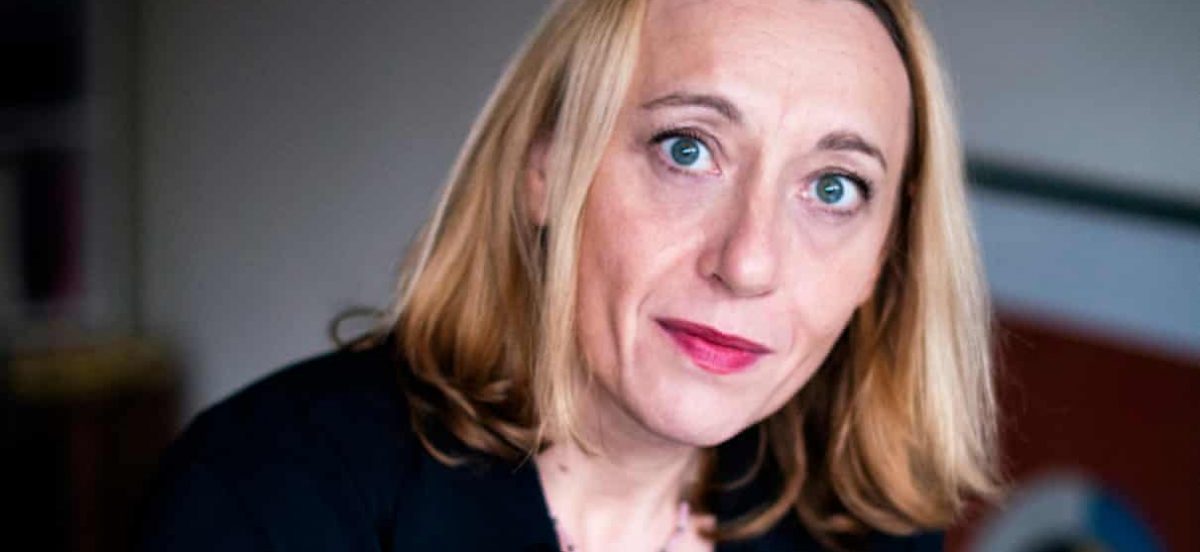 Join us for a lively Zoom conversation on Vernon Subutex by Virginie Despentes, translated from the French by Frank Wynne (FSG originals).
The discussion will be moderated by Albertine member Dennis Bogusz and Albertine bookseller Adam Hocker.
The future doesn't look too bright for Vernon Subutex, a 50ish Parisian and former owner of a legendary rock record store who has lost his store and apartment and is managing to stay off the street thanks to the generosity of Alex–an icon of electronic music. But when Alex is found dead, things start to get very tricky. Vernon Subutex reads like a down-and-out in today's Paris and might well be the great French novel of the 2010s.
Albertine Members will receive the Zoom link via email on the day of the book club.
The Albertine Book Club is free and open to Albertine Constellation members. Speakers of French and English are both welcome. For more information on how to become an Albertine member, click here.