Book Club on Kaouther Adimi's Our Riches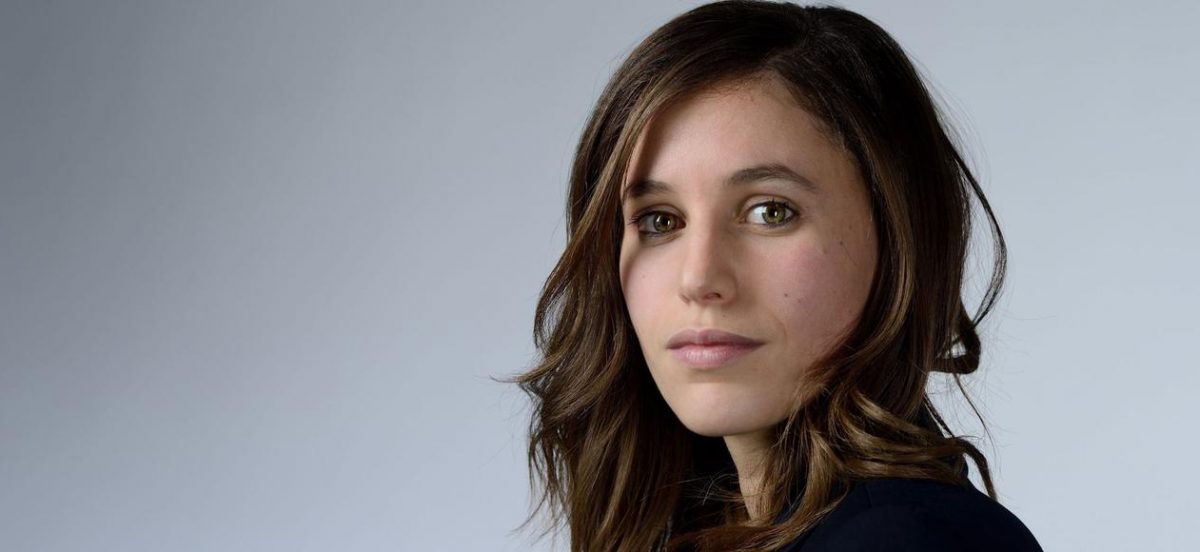 Join us for a lively Zoom conversation on Our Riches by Kaouther Adimi, translated from the French by Chris Andrews (New Directions).
The discussion will be moderated by Albertine Bookseller Adam Hocker.
Our Riches celebrates quixotic devotion and the love of books in the person of Edmond Charlot, who at the age of twenty founded Les Vraies Richesses (Our True Wealth), the famous Algerian bookstore/publishing house/lending library. Charlot more than fulfilled its motto "by the young, for the young," discovering the twenty-four-year-old Albert Camus in 1937. Charlot (often compared to the legendary bookseller Sylvia Beach) carried forward Les Vraies Richesses as a cultural hub of Algiers.
Albertine Members will receive the Zoom link via email on the day of the book club.
The Albertine Book Club is free and open to Albertine Constellation members. Speakers of French and English are both welcome. For more information on how to become an Albertine member, click here.