Book Club on Amin Maalouf's Origins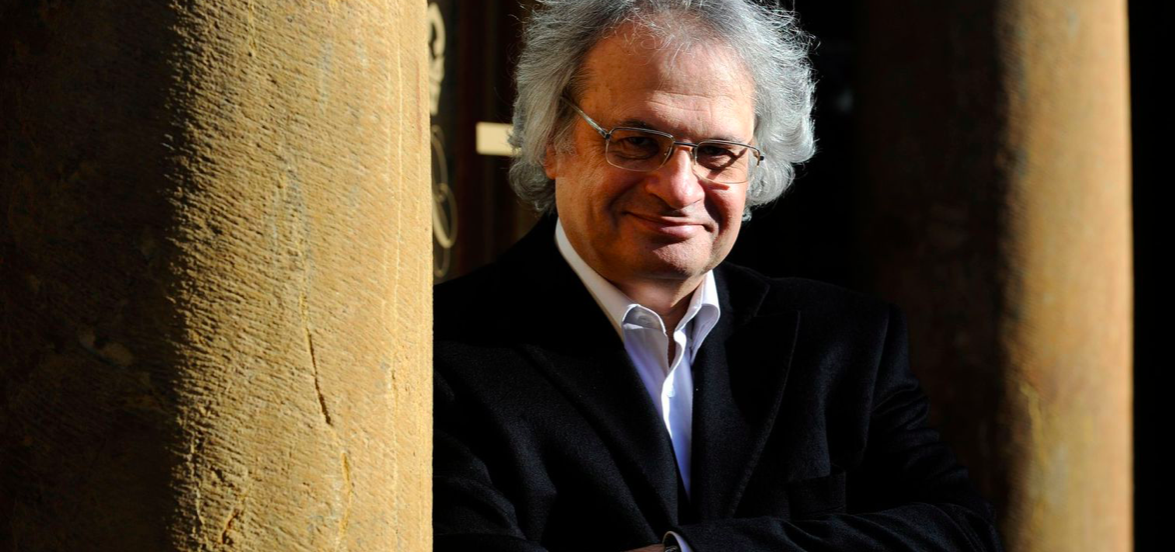 Join us for a lively Zoom conversation on Origins by Amin Maalouf, translated from the French by Catherine Temerson, FSG.
Set during the last quarter of the nineteenth century and the first quarter of the twentieth, in the mountains of Lebanon and in Havana, Cuba, Origins recounts the family history of the generation of Maalouf's paternal grandfather, Boutros. Why did Boutros, a poet and educator in Lebanon, travel across the globe to rescue his younger brother, Gebrayel, who had settled in Havana?
A gripping family chronicle and a timely consideration of Lebanese culture and politics.
Albertine Members will receive the Zoom link via email on the day of the book club.
The Albertine Book Club is free and open to Albertine Constellation members. Speakers of French and English are both welcome. For more information on how to become an Albertine member, click here.