Une Femme Française: The Seductive Style of French Women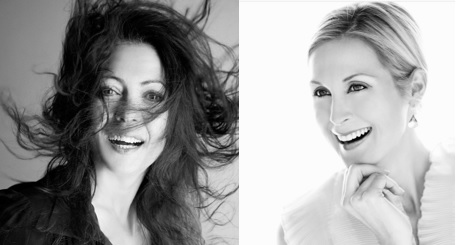 Join designer and author Catherine Malandrino & TV star Kelly Rutherford, for a conversation on the seductive style of French women on the occasion of the  publication of Catherine Malandrino's latest book Une Femme Française. 
The conversation will be followed by a cocktail reception where Grammy Award nominated singer Célia Faussart (from Les Nubians) will perform.
19h00: Talk
20h00: Cocktail reception
---
Based in New York, Catherine Malandrino was a designer for Emanuel Ungaro and Diane von Furstenberg before starting her eponymous brand to overnight success in 1998. Her eclectic, feminine clothes are a cultural phenomenon—featured on magazine covers, Sex and the City, Project Runway, and countless celebrities around the world. Her effortless signature blends the romance and elegance of Paris with the energy of Manhattan. In 2013, Catherine Malandrino sold her company to explore other facets of fashion and style.
Kelly RutherFord is an American actress. She is known for her television roles as Stephanie "Sam" Whitmore on the NBC daytime soap opera  Generations (1989–1991), as Megan Lewis on the Fox primetime soap opera Melrose Place (1996–1999),[1] and as Lily van der Woodsen on The CW series Gossip Girl (2007–2012). Rutherford recently launched her own non-profit group, the Children's Justice Campaign, designed to help families navigate the frequently complex family court system. In 2011, she launched her personal website, kellyrutherford.com, encouraging healthy living and wellness for women, children and young families.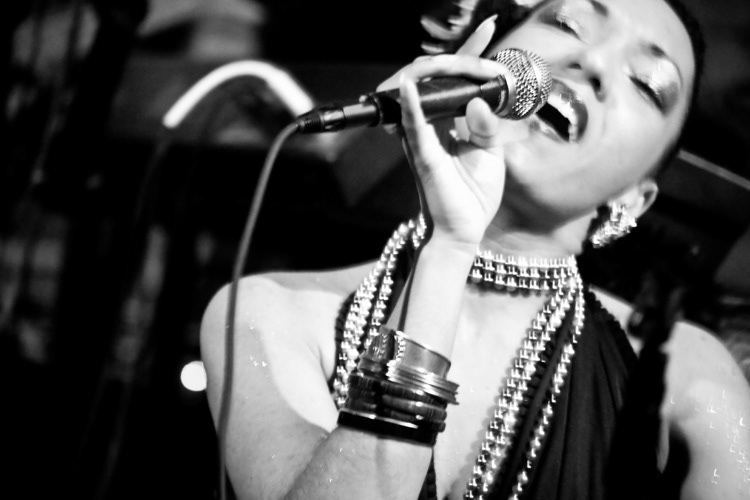 Célia Faussart and her sister Hélène, who are known as Les Nubians, have become one of the most successful French-language musical groups in the U.S., best known for their Billboard R&B Single Makeda from their Grammy nominated album Princesses Nubiennes. Les Nubians were the 1999 Soul Train Lady of Soul Awards winners for Best New Artist, Group or Duo and received two NAACP Image Awards nominations in 2000. The duo executive-produced Echos, Chapter One in 2005 on their label Nubiatik; a joint venture with Triloka Records. The project features artists from France, and the U.S. performing poetry and music from the urban edge. Echos, Chapter One: Nubian Voyager was released in 2006 as a book accompaniment to the CD.
We would like to thank our gracious sponsors: L'Amico by Laurent Tourondel, Le Domaine Bertaud Belieu, Canelés by Céline, D'Artagnan, and L'Olivier Floral Atelier.