Un conte new-yorkais avec Olivier Nourry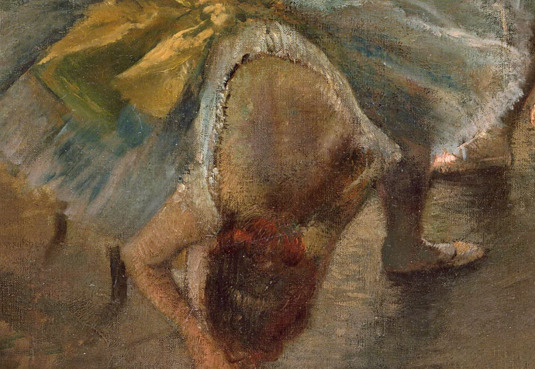 Join French novelist Olivier Nourry as he signs his latest novel, Un conte new-yorkais (éd des Falaises, 2022) on Sunday, May 1, at 3pm.
Un conte new-yorkais invites us to wander through the streets of Manhattan, the alleys of Central Park and the halls of the Metropolitan Museum. It reveals how far a father's love can go to preserve his daughter's memory and sheds light on some of the unenviable failings of two artists of genius, Degas and Balanchine. This novel gives us a glimpse of the positive aspects that can arise from a life's drama.
Olivier Nourry studied journalism and international law at the universities of Assas and Pantheon in Paris. In 1981, he created the company Creations Métaphores, designer of luxury furnishing fabrics. Since 2009, he lives between New-York, Paris and Normandy where he devotes himself to his passion, writing. Un conte new-yorkais is his third novel after Mémoires oubliées et Du destin des Parques.