The Vanished Collection: Pauline Baer de Perignon and Menachem Kaiser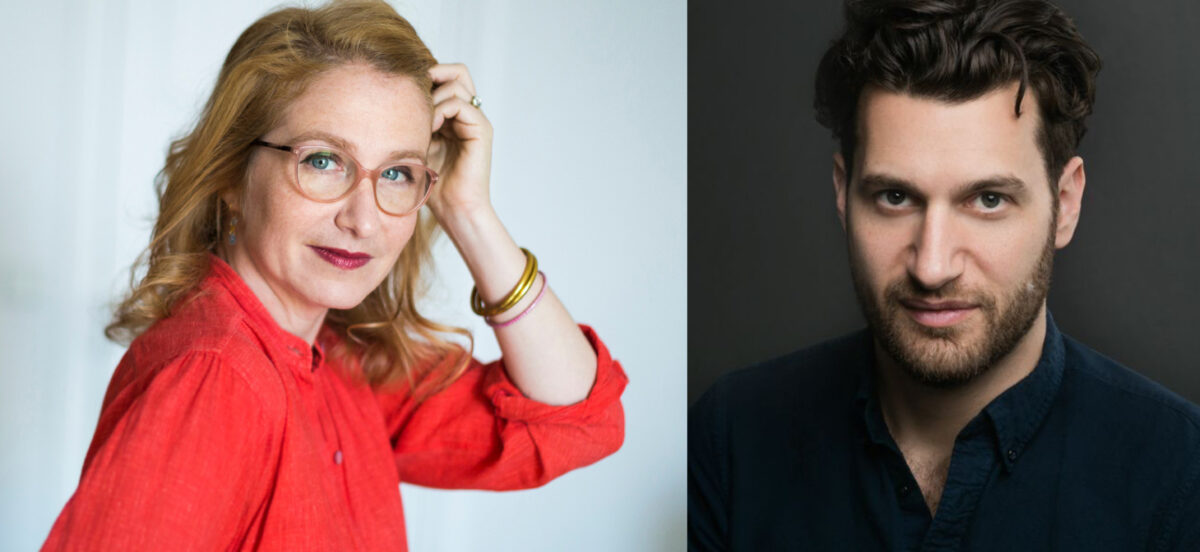 It all started with a list of paintings. There, scribbled by a cousin she hadn't seen for years, were the names of the masters whose works once belonged to her great-grandfather, Jules Strauss: Renoir, Monet, Degas, Tiepolo, and more. Pauline Baer de Perignon knew little to nothing about Strauss, or about his vanished, precious art collection. But the list drove her on a frenzied trail of research in the archives of the Louvre and the Dresden museums, through Gestapo records, and to consult with Nobel laureate Patrick Modiano. What happened in 1942? And what became of the collection after Nazis seized her great-grandparents' elegant Parisian apartment?
On Sunday, February 13, at 2pm, join Pauline Baer de Perignon and Menachem Kaiser  as they discuss how those descended from victims of Nazi theft and persecution respond to this legacy and examine the experience of Jules Strauss, who was a major donor to the Louvre before the Nazi occupation of France. The conversation will be moderated by Michael Z. Wise. The Vanished Collection was just published by The New Vessel Press in a translation by Natasha Lehrer.
This conversation will be in English and will take place online. Please click here to register and receive a Zoom invitation. This event is free, but we would appreciate if you could support Albertine by purchasing a copy of The Vanished Collection either at our store or online.
---
Pauline Baer de Perignon has co-authored film scripts and directed writing workshops in Paris, where she lives. The Vanished Collection is her first book.
Menachem Kaiser is the author of the memoir Plunder. He holds an MFA in creative writing from the University of Michigan and was a Fulbright Fellow to Lithuania. His writing has appeared in the New York Times, Wall Street Journal, The Atlantic, New York, and elsewhere.
Michael Z. Wise is the publisher of New Vessel Press and has worked as a correspondent in Vienna, Prague, and London, reporting for Reuters and The Washington Post. He is the author of Capital Dilemma: Germany's Search for a New Architecture of Democracy. His writing has appeared in many publications including The New York Times, The Wall Street Journal, The New Yorker, The Atlantic, Foreign Policy, The New Republic, Travel + Leisure, and ARTnews.
Image credit: Philippe Matsas