The Unfortunate Importance of Beauty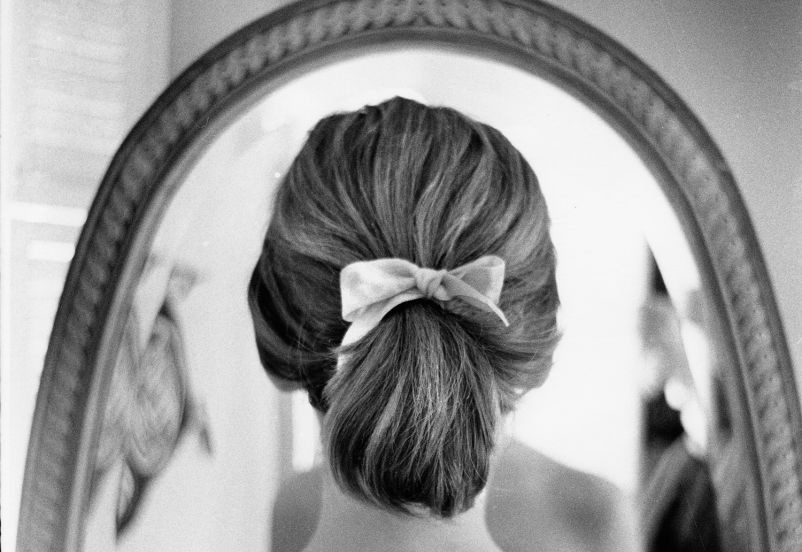 Author Amanda Filipacchi will discuss her new novel, The Unfortunate Importance of Beauty, with film director Neil LaBute on the occasion of its publication in the U.S. this February.
The Unfortunate Importance of Beauty is a magical and comedic take on modern love, the power of friendship, and the allure of disguise. In New York City, Barb, a stunningly beautiful costume designer, makes herself ugly in hopes of finding true love. And Lily, a brilliantly talented but plain-looking musician, goes to fantastic lengths to attract the man who has rejected her—with results that are as touching as they are transformative. Barb and Lily are friends and the two women stand at opposite ends of the beauty spectrum. One day, they discover that they might have a murderer within their circle of friends…
Part literary whodunit, part surrealist farce, The Unfortunate Importance of Beauty is as a smart, modern-day fairy tale. With biting wit and offbeat charm, Amanda Filipacchi illuminates the labyrinthine relationship between beauty, desire, and identity, asking at every turn: what does it truly mean to allow oneself to be seen?
In English. Free and open to the public. No RSVP necessary.
WATCH THIS EVENT ONLINE THURSDAY, FEBRUARY 12  AT 7PM EST
---
Amanda Filipacchi is the author of four novels: Nude Men, Vapor,  Love Creeps, and The Unfortunate Importance of Beauty,  which will be published by W. W. Norton in February 2015.
Neil LaBute is an award-winning playwright, filmmaker, and screenwriter. His plays include: Bash, Reasons to be Pretty (A Tony Award-nominee for Best Play), In a Forest, Dark and Deep, and Reasons to be Happy. His films include In the Company of Men (New York Critics' Circle Award for Best First Feature and the Filmmaker Trophy at the Sundance Film Festival), Your Friends and Neighbors,  The Shape of Things, and Dirty Weekend. In 2013 he was a Lucille Lortel Playwrights' Sidewalk Inductee and recipient of a Literature Award from the American Academy of Arts and Letters.
Amanda Filipacchi
Amanda Filipacchi
Amanda Filipacchi
Amanda Filipacchi
Amanda Filipacchi
Amanda Filipacchi