The Third Annual Concours d'Eloquence: Je est un autre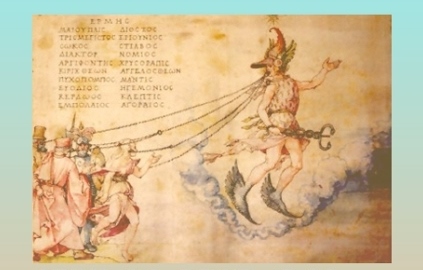 This Third Annual Prize of Eloquence will see students from Fordham, New York, and Columbia University face off an eloquent battles of words and ideas. Come support them, cheer for your school's representatives and celebrate the French language with us.
In French. Free and open to the public.

With the generous support of Michel and Augustin, French Morning, Sorteer, Fiaf, The Cultural Services of The French Embassy, Albertine, and the Department of Modern Languages and Literature at Fordham University.