The Second Annual Prix d'éloquence : Faut-il être fidèle?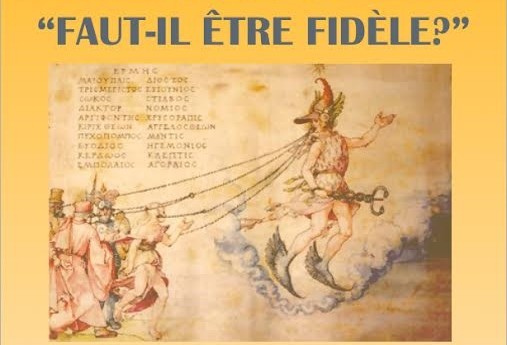 On April 20, 2016 at 7 pm Fordham University invites Columbia and Barnard for a battle of eloquence. Over the course of the evening, fifteen students of language will share their passion for French.
This event is generously sponsored by the Deans of Fordham University, French Morning, Sorteer, the French Embassy, and the Department of Modern Languages and Literatures at Fordham University.