The Privacy Paradox | The Alliance Series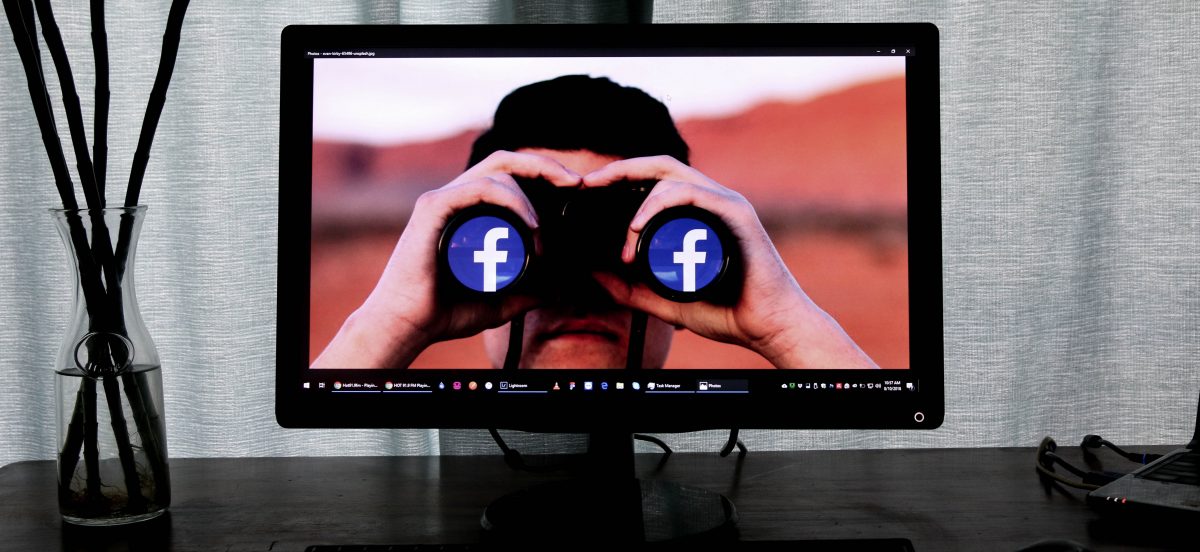 Privacy is a primary concern for citizens today. Yet many of us willingly share vast quantities of personal information with private companies and on social media platforms even though they offer few safeguards. Cloud technology, for example, enables the storage of vast quantities of information – personal files, tax returns, family pictures, – while social media encourages us to express our personal choices and leanings, be it political, social, or sexual. This data has become an essential part of the business model of major digital companies, which use or sell this information to target audiences and tailor products. While we know this information is being harvested and at risk of being hacked, millions among us continue to trust "the cloud" with our personal information. We behave as if convenience trumped privacy. What are the dangers of such inconsistent, paradoxical behavior? What  should be done to protect citizens' right to privacy?
As part of the Alliance Series at Albertine, Bernard E. Harcourt, professor, Executive Director of the Eric H. Holder Initiative for Civil and Political Rights, and Founding Director of the Columbia Center for Contemporary Critical Thought at Columbia University, and Asma Mhalla, Lecturer in Digital Economy at  Sciences Po, Paris, will dissect the topic of privacy in the digital age. Moderated by Ben Wizner.
Watch this event on Livestream at 6:30PM EST on March 13, 2019. 
Follow on Facebook. 
---
Bernard E. Harcourt is a contemporary critical theorist, advocate, and the author most recently of The Counterrevolution: How Our Government Went to War Against Its Own Citizens. He is the Isidor and Seville Sulzbacher Professor of Law and Professor of Political Science at Columbia University.
Asma Mhalla is a consultant business strategist and a lecturer at Sciences Po, Paris. Her work focuses on the digital economy, freedom and democracy issues in the digital age. Mhalla is a graduate of ESCP Europe.
Ben Wizner is the director of the ACLU's Speech, Privacy, and Technology Project. For nearly 15 years, he has worked at the intersection of civil liberties and national security, litigating numerous cases involving airport security policies, government watch lists, surveillance practices, targeted killing, and torture. He appears regularly in the global media, has testified before Congress, and is an adjunct professor at New York University School of Law. Since 2013, he has been the principal legal advisor to NSA whistleblower Edward Snowden.
---
This event is part of the Albertine Alliance Series, a program of conversations between top French and American thinkers on how the digital revolution is changing fundamental freedoms at the heart of our democracies. Topics will include freedom of the press, digital privacy, artificial intelligence, and the impact of digital advances on our individual liberty. 
The series is co-presented by Albertine Books and Alliance.