The Plateau with Maggie Paxson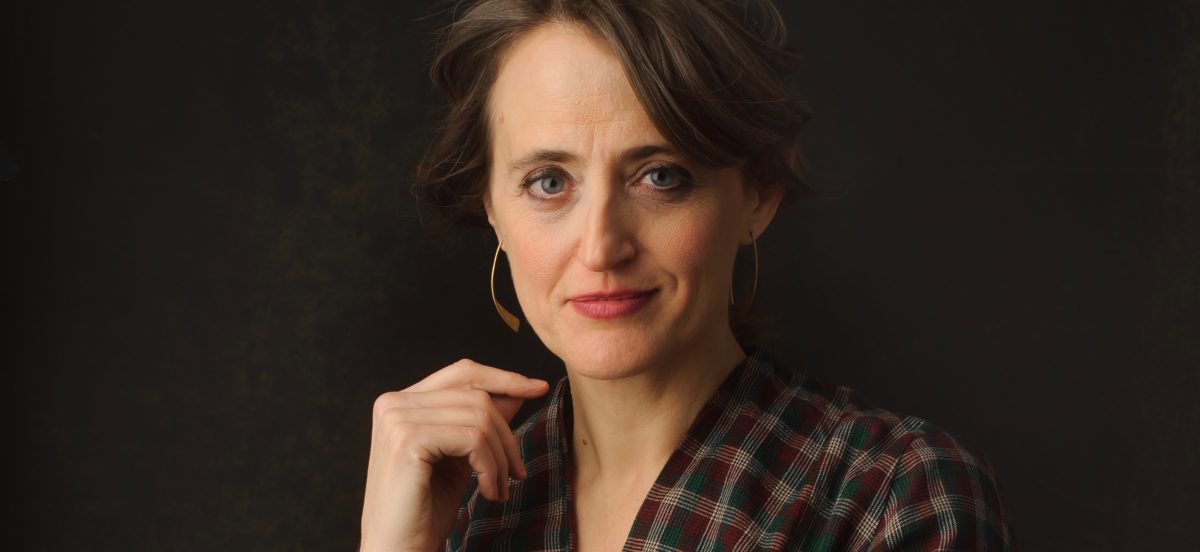 Join Maggie Paxson for a musical evening on the occasion of the publication of The Plateau (Riverhead). Paxson will be telling stories from The Plateau and performing songs from The Bomb Shelter Cafe in English, French and Yiddish from the World War II era.
The Plateau tells the story of a small plateau in the in the south-central Vivarais-Lignon region of France –– a beautiful, wind-blown place that offered safe harbor to countless strangers –– mostly children –– as they fled for their lives during World War II, and today, offers refuge to migrants. Riveting, multilayered, and intensely personal, The Plateau is a deeply inspiring journey into the central conundrum of our time.
Daniel Mendelsohn will be introducing the evening.
In English. Free and open to the public. No RSVP necessary.
Maggie Paxson is a writer, anthropologist, and performer. She is the author of  The Plateau (Riverhead Books) and Solovyovo: The Story of Memory in a Russian Village. Her essays have appeared in the Washington Post Magazine, Wilson Quarterly, and Aeon. Fluent in Russian and French, she has worked in rural communities in northern Russia, the Caucasus, and upland France.
Daniel Mendelsohn is an internationally bestselling author, critic, essayist, and translator. In February, 2019 he was named Editor-at-Large of the New York Review of Books and the Director of the Robert B Silvers Foundation. Since 1991 he has been a prolific contributor of essays, reviews, and articles to many publications, particularly The New Yorker and The New York Review of Books. He has also been a contributing editor at Travel + Leisure and a columnist for The New York Times Book Review, Harper's, and New York magazine, where he was the weekly book critic.
His books include An Odyssey: A Father, a Son, and an Epic (2017), named a Best Book of the Year by NPR, Newsday, Library Journal, The Christian Science Monitor, and Kirkus; The Lost: A Search for Six of Six Million (2006), which won the National Books Critics Circle Award and the National Jewish Book Award in the United States and the Prix Médicis in France; a memoir, The Elusive Embrace (1999), a Los Angeles Times Best Book of the Year; two collections of essays; a scholarly study of Greek tragedy, Gender and the City in Euripides' Political Plays (2002), and a two-volume translation of the poetry of C. P. Cavafy (2009), which included the first English translation of the poet's Unfinished Poems. His third collection of essays, Ecstasy and Terror: From the Greeks to Game of Thrones, was published in October 2019.
Photo credit: Matt Mendelsohn