The Order of the Day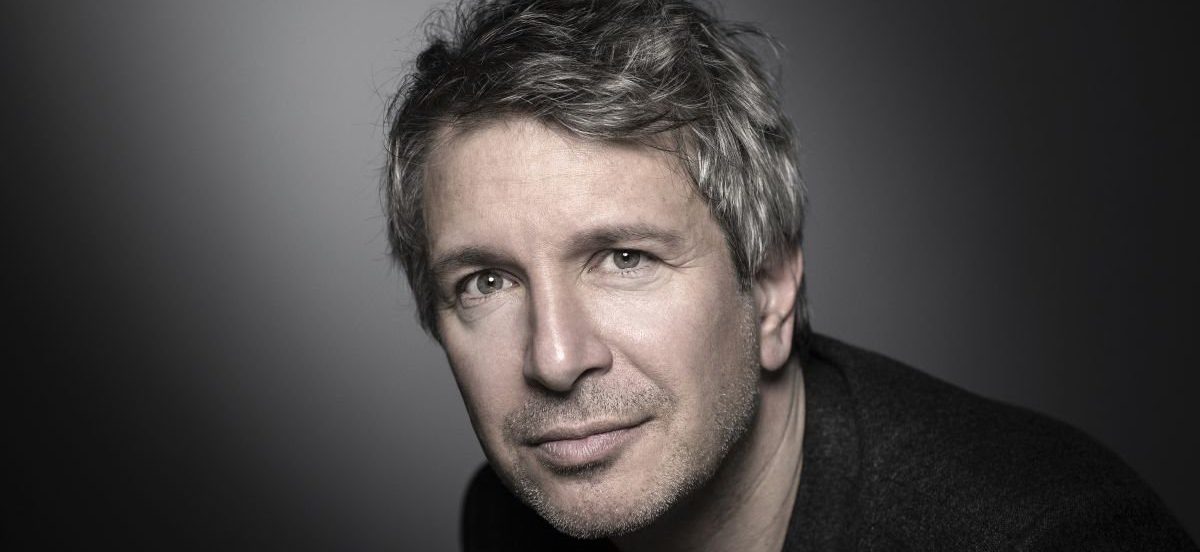 In conversation with author William Middleton, French author Éric Vuillard will discuss his 2017 Prix Goncourt-winning book, The Order of the Day (Other Press; trans. Mark Polizzotti), a behind-the-scenes account of the Anschluss, or annexation of Austria into Nazi Germany in March 1938.
In this short, dazzling narrative, Vuillard exposes the mechanics of hubris, manipulation, and bluff that led to the meeting of 24 German captains of industry with Nazi officials to extract funds for the National Socialist Party in 1933; then to the annexation of Austria in 1938.
This striking patchwork of anecdotes, fine words, and fevered dialogues illustrates how the most grotesque days are the ones that make history, and reminds us that the worst isn't always unescapable.
This event is free and open to the public with RSVP here.
Tune in on Livestream at 3pm on October 28 to follow the discussion.
Éric Vuillard is a writer and filmmaker born in Lyon who has written nine award-winning books.
William Middleton, a long time journalist in New York and Paris, is the author of Double Vision: The Unerring Eye of Art World Avatars Dominique and John de Menil.