The Only Street in Paris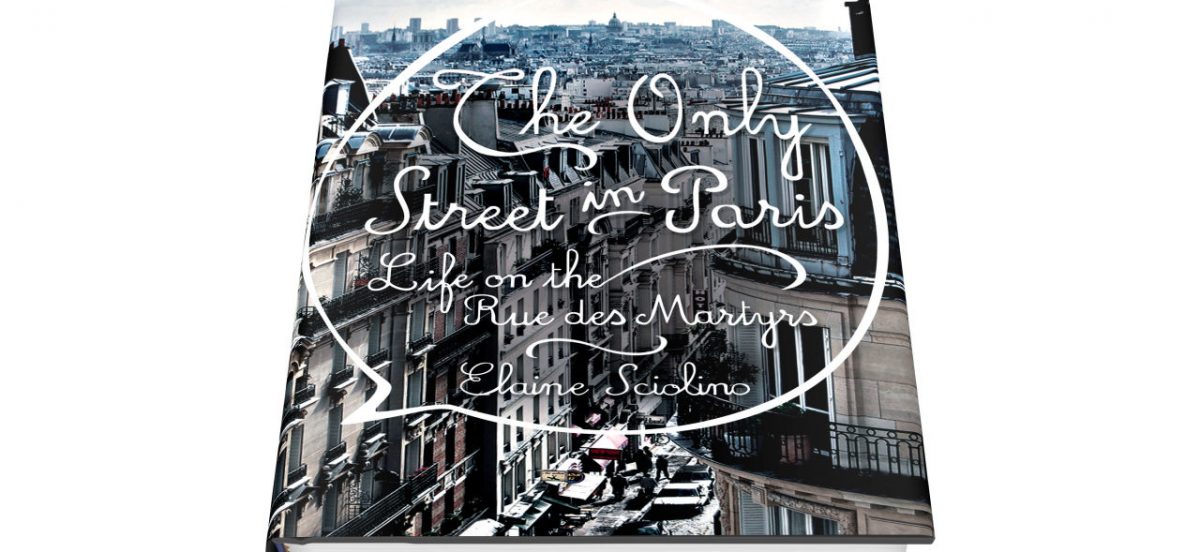 Join us for a walk down one of the most charming streets in Paris, in the spirited company of Elaine Sciolino. Elaine Sciolino will be introduced by François Delattre, Ambassador, Permanent Representative of France to the United Nations.
"I can never be sad on the rue des Martyrs," explains Sciolino, as she celebrates the neighborhood's rich history and vibrant lives. On this street, the patron saint of France was beheaded, the Jesuits took their first vows, and the ritual of communicating with the dead was codified. It was here that Edgar Degas and Pierre-Auguste Renoir painted circus acrobats, Émile Zola situated a lesbian dinner club in his novel Nana, and François Truffaut filmed scenes from The 400 Blows… While many cities suffer from the leveling effects of globalization, the rue des Martyrs maintains its distinct allure. Sciolino reveals the charms and idiosyncrasies of this street and its longtime residents.
In English. Free and open to the public. No RSVP necessary.
Please note that the talk will start at 6pm, followed by book signing at 7pm.
---
Born in Buffalo, New York, Elaine Sciolino is a writer for The New York Times and former NYT Paris bureau chief, based in France since 2002. Her new book, The Only Street in Paris: Life on the Rue des Martyrs, will be published by W.W. Norton & Co. in November 2015. In 2010, she was decorated a chevalier of the Legion of Honor, the highest honor of the French state, for her "special contribution" to the friendship between France and the United States. Her last book, La Seduction: How the French Play the Game of Life, was published by Henry Holt/Times Books in 2011 (www.elainesciolino.com). The book was named one of the best books of 2011 by The New York Times Magazine. La Séduction, comment les Français jouent au jeu de la vie, its French edition, was published by Presses de la Cité in 2012.
Sciolino lives in Paris with her husband and their two daughters.