The Madman in The White House: Patrick Weil and James McAuley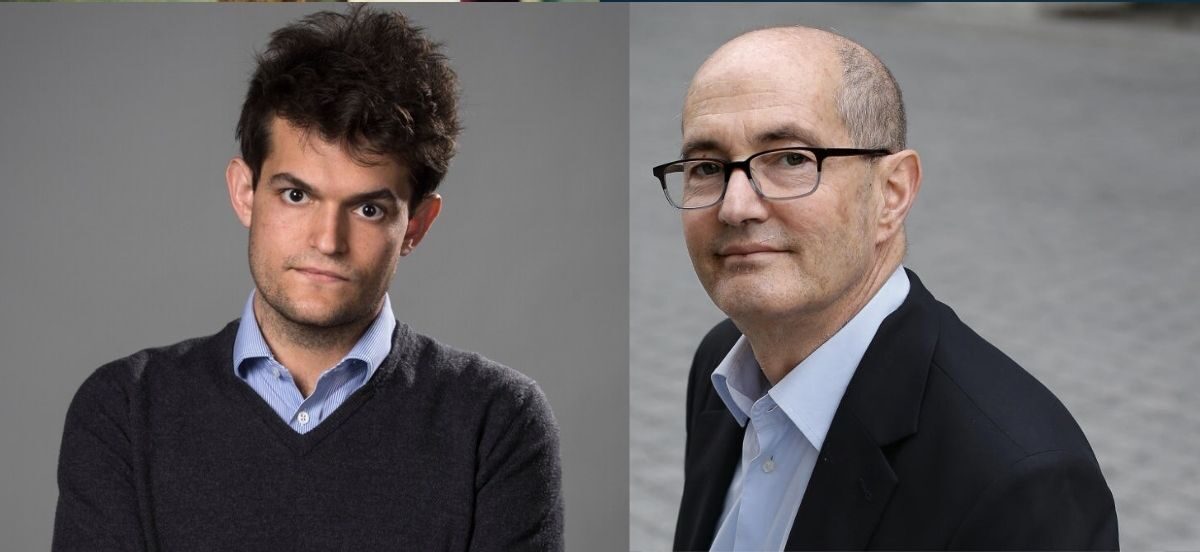 Join author Patrick Weil this Thursday, October 19th, as he discusses his latest book, The Madman in the White House. Sigmund Freud, Ambassador Bullitt and the lost psychobiography of Woodrow Wilson (Harvard University Press, 2023) with journalist and historian James McAuley, a Washington Post columnist and the author of The House of Fragile Things. Jewish Art Collectors and the Fall of France (Yale University Press, 2022).
In Madman in the White House, Weil uses a recently rediscovered psychobiography of President Wilson, written by Sigmund Freud and US diplomat William Bullitt in 1932, as the basis for this study on the role personal psychology has played in shaping the world order. Through his detailed analysis of this rare document, a window into the psychology of a troubled and controversial President, Weil shows the extent to which a single, unbalanced mind can influence the course of history.
The discussion will be an opportunity to cross-examine Mr. Weil and McAuley's research on 20th century history and politics. The talk will be in English. It is free with RSVP. Click here for tickets.
PATRICK WEIL is visiting professor of Law at Yale Law School and a senior research professor at the National Center for Scientific Research (CNRS) in France. His work focuses on comparative immigration, citizenship, and church-state law and policy. The founder and president of Libraries Without Borders, he is also the author of The Sovereign Citizen. Denaturalization and the Origins of the American Republic (2013) and How to Be French. Nationality in the Making since 1789 (2008).
JAMES MCAULEY  is a Global Opinions contributing columnist to the Washington Post. Previously, he was the Paris correspondent for The Washington Post. McAuley holds a Ph. D in French history from the University of Oxford, where he was a Marshall Scholar.