The Mad Women's Ball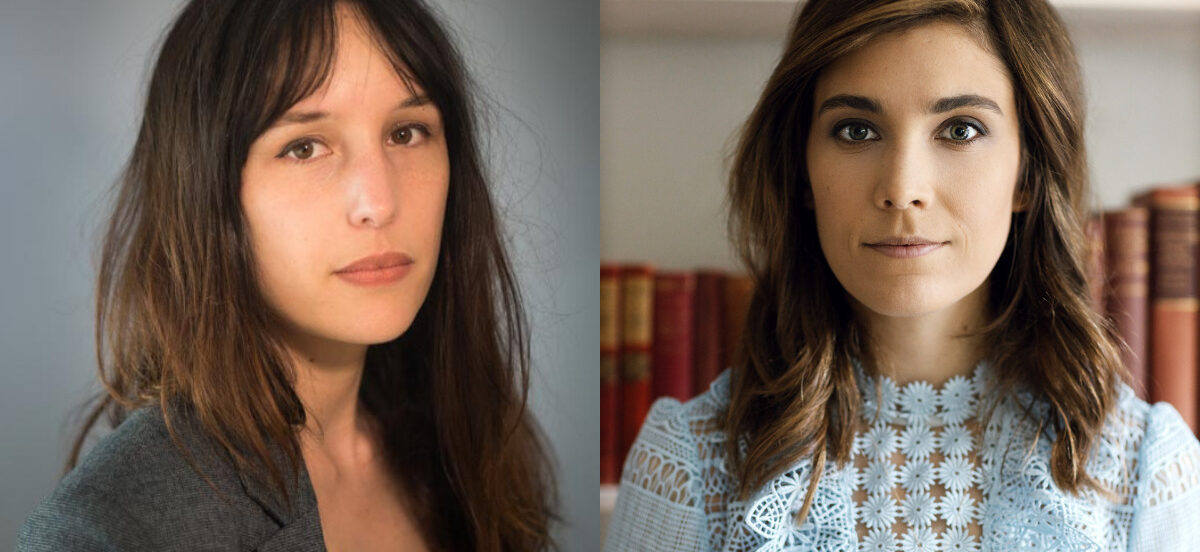 "In this darkly delightful Gothic treasure, Mas explores grief, trauma, and sisterhood behind the walls of Paris's infamous Salpêtrière hospital."
Paula Hawkins, author of The Girl on the Train.
The Salpetriere Asylum: Paris, 1885. Dr. Charcot holds all of Paris in thrall with his displays of hypnotism on women who have been deemed mad and cast out from society. But the truth is much more complicated—these women are often simply inconvenient, unwanted wives, those who have lost something precious, wayward daughters, or girls born from adulterous relationships. For Parisian society, the highlight of the year is the Lenten ball—the Madwomen's Ball—when the great and good come to gawk at the patients of the Salpetriere dressed up in their finery for one night only. For the women themselves, it is a rare moment of hope.
On Saturday, October 9 at 2pm, join Victoria Mas and A. Natasha Joukovsky as they discuss Mas's bestselling debut novel, The Mad Women's Ball.
This event will be in English and will take place online via zoom. Please RSVP here to receive an invitation link. It is free and open to our online community. Nevertheless, we would be most grateful if you could purchase a copy of The Mad Woman's Ball at our store or through our website.
The Mad Women's Ball a debut novel by Victoria Mas, translated by Franck Wynne, Abrams.
---
Victoria Mas has worked in film in the United States, where she lived for eight years. She graduated from the Sorbonne University, where she studied contemporary literature. The Mad Women's Ball, her first novel, has won several prizes in France, including the Prix Stanislas and Prix Renaudot des Lycéens, and has been hailed as the bestselling debut of the season.
A. Natasha Joukovsky is the author of The Portrait of a Mirror. She holds a BA in English from the University of Virginia and an MBA from New York University's Stern School of Business. She spent five years in the art world, working at the Philadelphia Museum of Art and the Metropolitan Museum of Art in New York before pivoting into management consulting. She lives in Washington, DC.