The Little Communist Who Never Smiled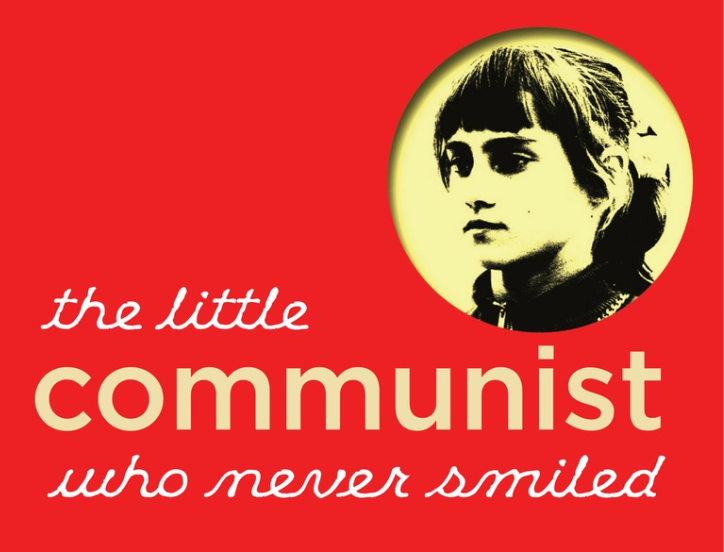 French author Lola Lafon will join Alexandra Schwartz for a conversation on Lafon's The Little Communist Who Never Smiled, which won ten prizes when it was released in France. This fictionalized account of the life of Nadia Comaneci, a child of communist Romania and an Olympic gymnast who inspired young girls around the globe, shows how a single athletic event mesmerizes the world and reverberates across nations.
---
Lola Lafon, with a French, Russian and Polish background, was raised in the equally diverse cities of Bucharest, Sofia and Paris. Her first love was dance, but then she turned to writing. Her first three novels, published by Flammarion, were nominated for several French literary awards, and tackle several ideological themes including capitalism, antifascism, utopia or feminism. Lafon is politically engaged in several collectives, addressing feminist questions and concerns; while she runs writing workshops aimed towards underserved or disadvantaged youth populations.
Alexandra Schwartz is a staff writer at The New Yorker and the winner of the National Book Critics Circle's Nona Balakian Citation for Excellence in Reviewing for 2014.