The Legendary Wind of Provence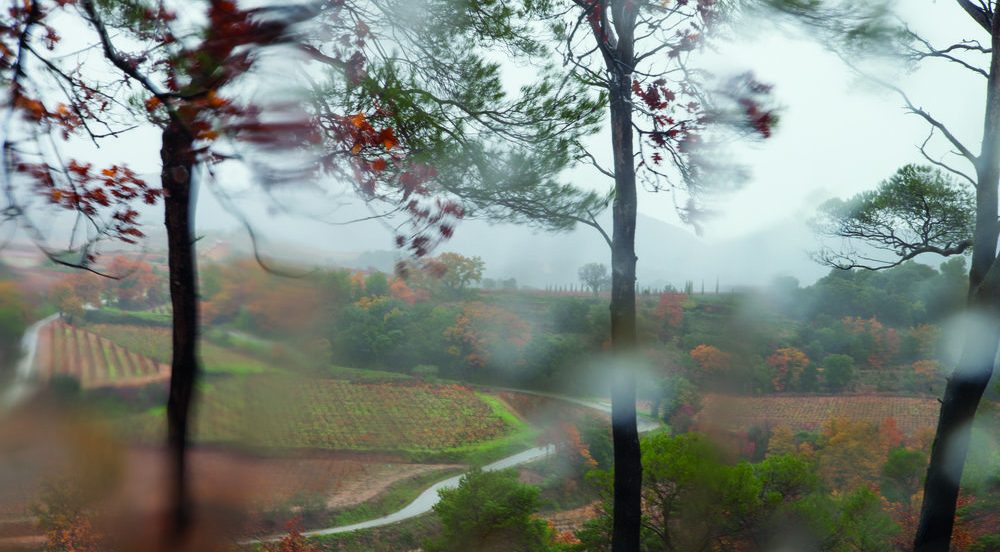 Join photographer Rachel Cobb as she presents her latest book, Mistral: The Legendary Wind of Provence (Artbooks), a portrait of Provence seen through its legendary wind, with excerpts from writings by Paul Auster, Lawrence Durrell, Jean Giono and Frédéric Mistral.
Cobb spent years chasing the Mistral, which is the name of an incessant and capricious wind that inhabits the Provence region of France. In so doing, she challenged herself to photograph the invisible. As she became sensitive to the wind's rhythms and effects, Cobb realized the Mistral was not just a weather phenomenon; it was an integral part of the fabric of Provençal life. It was everywhere, yet always unseen.
In English. Free and open to the public. No RSVP necessary.
---
Rachel Cobb, a New York City-based photographer,  has photographed current affairs, social issues, and features in the U.S. and abroad for the past 25 years.  She has been published in The New York Times, The New Yorker, Sports Illustrated, Time, Rolling Stone, Natural History, Stern, Paris Match among others on assignments ranging from U.S.-led sanctions in Iraq, a Kosovo Liberation Army soldier's journey from a U.S. college to his war-torn homeland, the Evangelical movement in Guatemala, and a papal visit to Cuba.  She has exhibited her work in solo and group shows in the U.S. and France.