The Last One, an Afternoon with Fatima Daas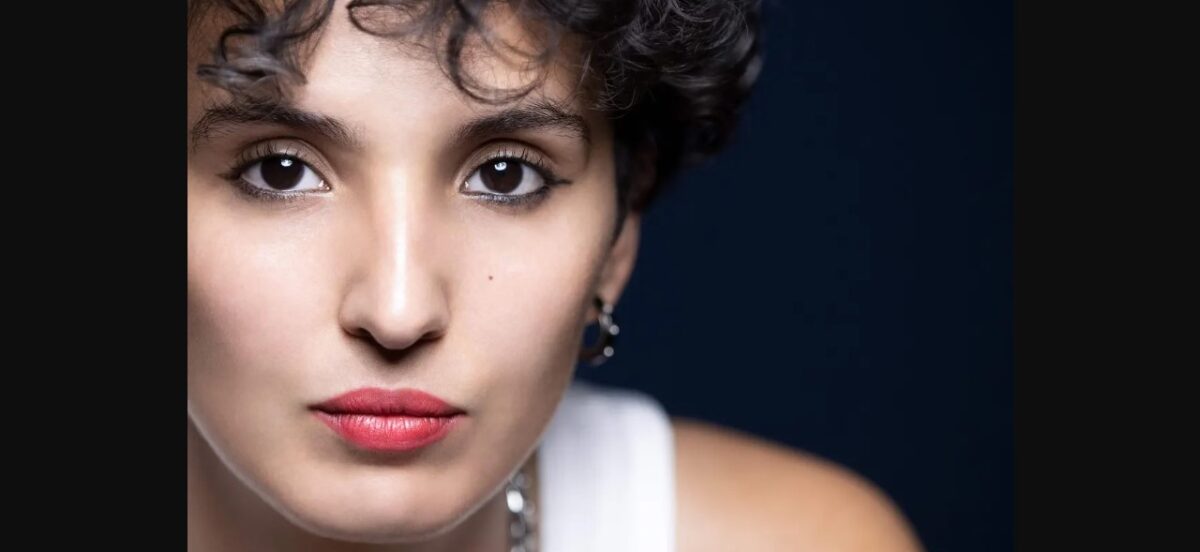 "Fatima Daas carves out a portrait, like a patient, attentive sculptor…or like a mine searcher, aware that each word could make everything explode." —Virginie Despentes
On Sunday, May 15 at 3pm, join Fatima Daas as she discusses her groundbreaking debut novel, The Last One recently published by Other Press in a translation by Lara Vergnaud.
Drawn from the author's experiences growing up in a Paris banlieue, The Last One is a powerful, lyric debut that explores the diverse, often conflicting facets of her identity—French, Algerian, Muslim, lesbian. As the New York Times put it: "Fatima Daas was used to not reading about people like her. Her debut novel was a chance to remedy this."
The conversation will be in English. This event is free and open to the public with RSVP. Click here to receive an invitation.
Fatima Daas was born in 1995 and grew up in Clichy-sous-Bois, France, where her parents settled after arriving from Algeria. In high school Daas participated in writing workshops led by Tanguy Viel. Influenced by Marguerite Duras and Virginie Despentes, she defines herself as an intersectional feminist. Her debut novel, The Last One, has sold more than thirty-five thousand copies in France and will be translated into ten languages.