The Immortality of Mortals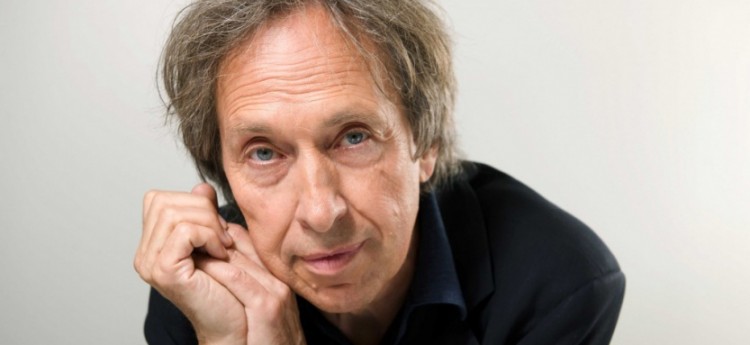 An entertaining and thought-provoking talk on our quest for longevity by Pascal Bruckner.
Looking at the growing power that health and beauty standards have over our lives, Pascal Bruckner turns the classical question "is there life after death" on its head, wondering instead whether "there is life before death." This bold questioning – that tracks back to Odysseus' choice to turn down immortality to embrace immediate glory and mortality – allows him to debate the existence of an intermediary state between life and death, a state that echoes the popular figure of the zombie.
This event is free and open to the public. In English.
Watch via Livestream at 7pm EST, here.
Co-presented with Onassis Cultural Center NY.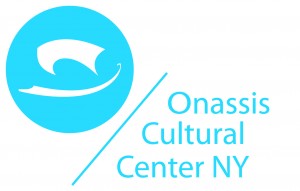 ---
Pascal Bruckner is one of France's leading intellectuals, and the author of Bitter Moon, which was made into a movie by Roman Polanski, and Beauty Thieves, as well as nonfiction books such as Perpetual Euphoria: On The Duty To Be Happy and The Paradox of Love. His last novel to date, Un bon fils was published to great acclaim in France this past spring.