The Cost of Courage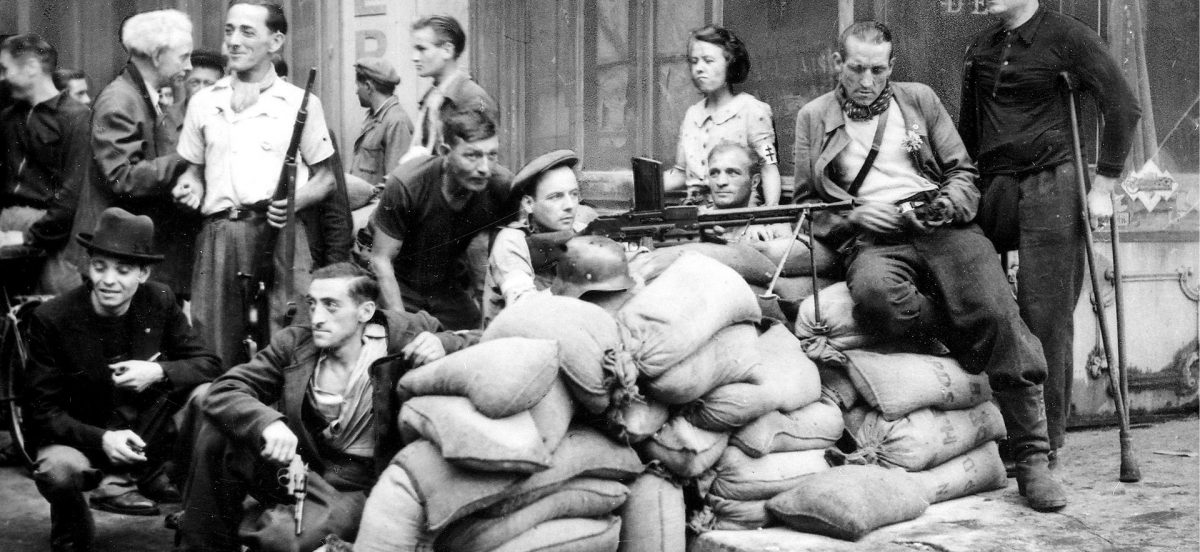 Author Charles Kaiser will present his book, The Cost of Courage, in a conversation with Hendrik Hertzberg, senior editor and staff writer at The New Yorker. the heroic true story of three youngest children of a bourgeois Catholic family who worked together in the French Resistance.
In the autumn of 1943, André Boulloche became de Gaulle's military delegate in Paris, coordinating all the Resistance movements in the nine northern regions of France only to be betrayed by one of his associates, arrested, wounded by the Gestapo, and taken prisoner. His sisters carried on the fight without him until the end of the war. André survived three concentration camps and later became a prominent French politician who devoted the rest of his life to reconciliation of France and Germany. His parents and oldest brother were arrested and shipped off on the last train from Paris to Germany before the liberation, and died in the camps. Since then, silence has been the Boulloches's answer to dealing with the unbearable. This is the first time the family has cooperated with an author to recount their extraordinary ordeal.
In English. Free and open to the public. No RSVP necessary.
---
Charles Kaiser is the author of 1968 in America (Grove/Atlantic), one of the most admired popular histories of the music, politics, and culture of the 1960s, and The Gay Metropolis (Houghton Mifflin and Grove), the landmark history of gay life in America, which was a New York Times Notable Book of the Year and a Lambda Literary Award winner. He is is a former reporter for the New York Times and Wall Street Journal and a former press critic for Newsweek. His articles and reviews have also appeared in the Washington Post, Los Angeles Times, Rolling Stone, New York, Vogue, Vanity Fair, The Guardian (UK), and New Republic, among other publications. He grew up in Washington, D.C., Dakar, Senegal, London, England, and Windsor, Connecticut. Since 1968 he has always lived on the Upper West Side of Manhattan, except for two and a half years he spent in France to research this book.
Hendrik Hertzberg, a longtime writer and editor at The New Yorker, has been a junior officer in the Navy, President Jimmy Carter's chief speechwriter, and editor of The New Republic. A four-time winner of the National Magazine Award, he is the author of Politics: Observations & Arguments (2004) and ¡Obámanos!: The Birth of a New Political Era (2009).