The Book of Mother: A Conversation with Violaine Huisman and Deborah Treisman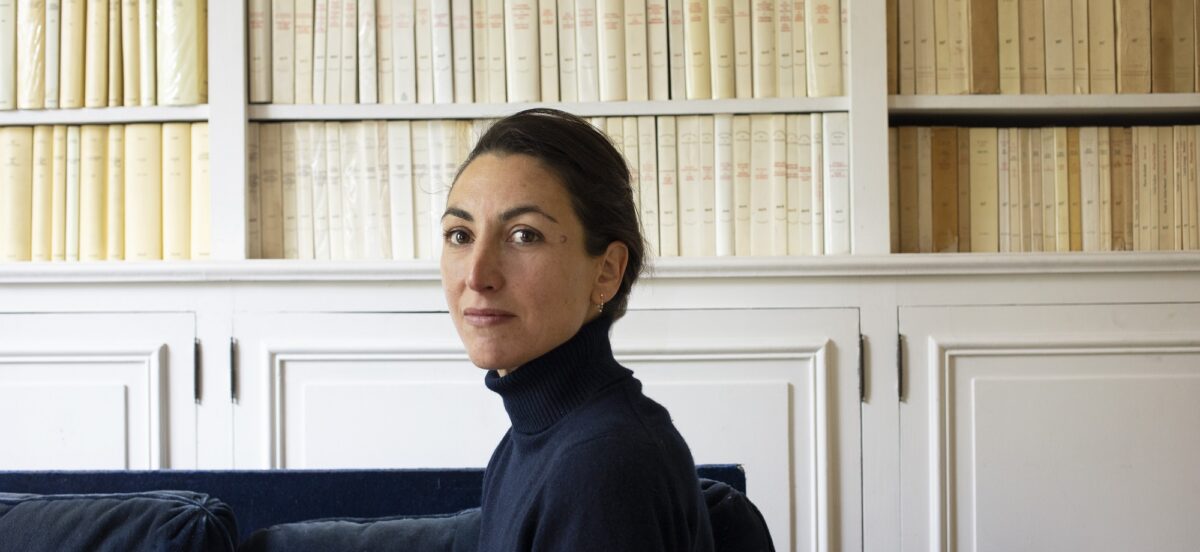 A prizewinning tour de force after its publication in France, The Book of Mother, Violaine Huisman's debut novel, is now available to English readers in a stunning translation by Leslie Camhil (ed. Scribner). On Sunday, November 7 at 2pm, join Huisman and New Yorker Fiction Editor Deborah Treisman as they discuss this masterful account of a young woman coming of age with a dazzling yet damaged mother who lived and loved in extremes.
Beautiful and charismatic, Catherine, a.k.a. "Maman," smokes too much, drives too fast, laughs too hard, and loves too extravagantly. During a joyful and chaotic childhood in Paris, her daughter Violaine wouldn't have it any other way. With spectacular ferocity of language, a streak of dark humor, and stunning emotional bravery, The Book of Mother is an exquisitely wrought story of a mother's dizzying heights and devastating lows––and a daughter who must hold her memory close in order to let go.
This event will be in English, and will take place online via zoom. RSVP here to receive an invitation link. It is free and open to our online community. Nevertheless, we would be most grateful if you could purchase a copy of The Book of Motherat our store or through our website.
Credit image: Laura Brunellière.
The Book of Mother, a novel by Violaine Huisman, translated by Leslie Camhil, Scribner.
---
Violaine Huisman was born in Paris in 1979 and has lived and worked in New York for twenty years, where she ran the Brooklyn Academy of Music's literary series and also organized multidisciplinary arts festivals across the city. Originally published by Gallimard under the title Fugitive parce que reine, her debut novel The Book of Mother  (Fugitive parce que reine, Folio) was awarded multiple literary prizes including the Prix Françoise Sagan and the Prix Marie Claire.
Deborah Treisman is the Fiction editor of the New Yorker. She graduated from UC Berkeley with a degree in Comparative literature. She started her career as an editor at The Three Penny Review, then she moved on to become the editor of Grand Street, before joining the New Yorker in 2002.