The Art of Losing with Alice Zeniter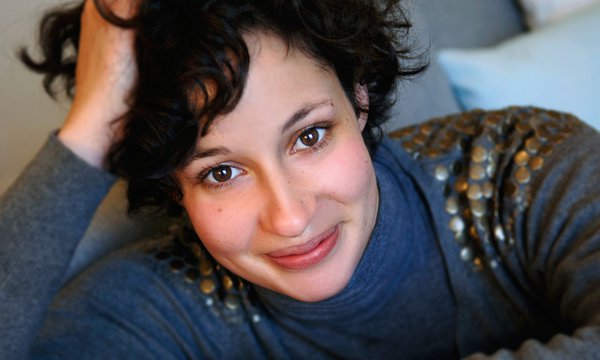 Join us for a conversation with Alice Zeniter, author of the widely acclaimed bestselling novel The Art of Losing (trans. Frank Wynne, FSG), and literary critic Daneet Steffens.
The Art of Losing is a moving family novel that spans three generations, seventy years, and two shores of the Mediterranean Sea. It is a resonant, accessible history of Algeria and the diaspora told by those who lived it. It is also the story of how we carry on in the face of loss: loss of a country, an identity, a language, a connection. And it is, ultimately, an immersive, unforgettable excavation of the personal legacies of colonialism, immigration, and war.
In English. Free. Please RSVP here. Nevertheless, in order to support Albertine during these challenging times, we would greatly appreciate it if you purchased either a French or an English copy of The Art of Losing at our store or online.
---
Alice Zeniter is a French novelist, translator, scriptwriter, and director. Her novel Take This Man was published in English by Europa Editions in 2011. Zeniter has won many awards for her work in France, including the Prix Littéraire de la Porte Dorée, the Prix Renaudot des Lycéens, and the Prix Goncourt des Lycéens, which was awarded to The Art of Losing. She lives in Brittany.
Daneet Steffens has covered books and authors at Entertainment Weekly, Time Europe, Time Out New York and Time Out London, and the UK's Independent and Scotland on Sunday.  She currently contributes to the Boston Globe, LitHub, and the Los Angeles Review of Books. 
&