The Albertine Book Club Reads Love, Anger, Madness: A Haitian Triptych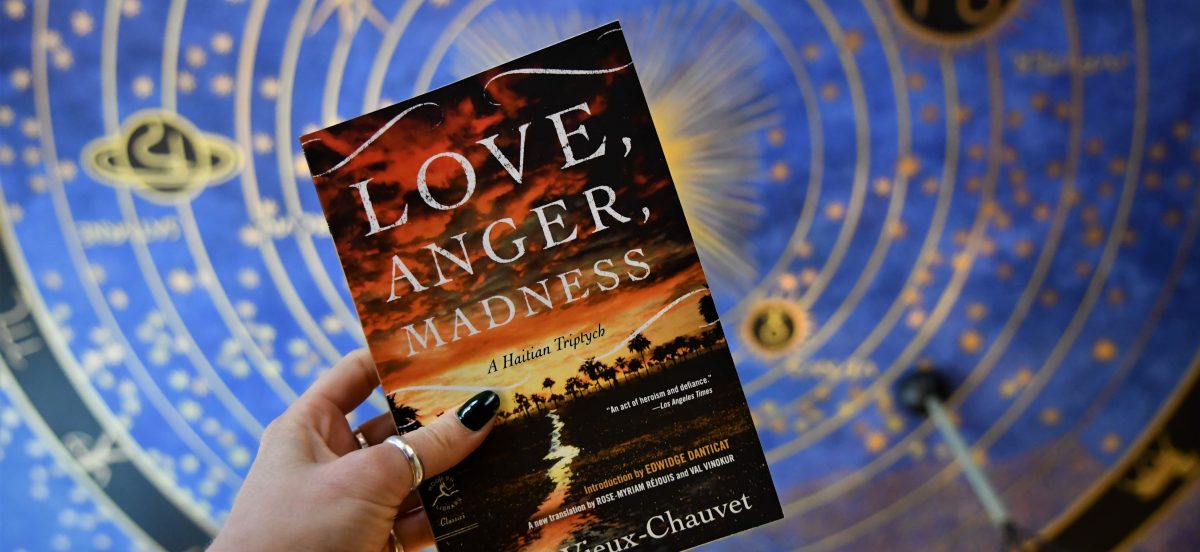 Join us for a lively conversation with Caroline Weber, author and professor, and Miriam Bridenne, Deputy Director of Albertine, on Love, Anger, Madness: A Haitian Triptych by Marie Vieux-Chauvet, translated from the French by Rose-Myriam Rejouis and Val Vinokur (Modern Library).
Love, Anger, Madness is not only Marie Vieux Chauvet's masterpiece, it is also the major literary work to emerge from the era of the Haitian President François Duvalier. This trilogy is nothing less than a vibrant portrait––beaming with sensuality, frustration and rage––of the coming-to-power of Duvalier with its share of humiliation, horror, and terror. The novel resonates with the rebellion of a woman who defies all moral, social, and political taboos.
Follow on Facebook.