The Albertine Book Club on Three Strong Women by Marie N'Diaye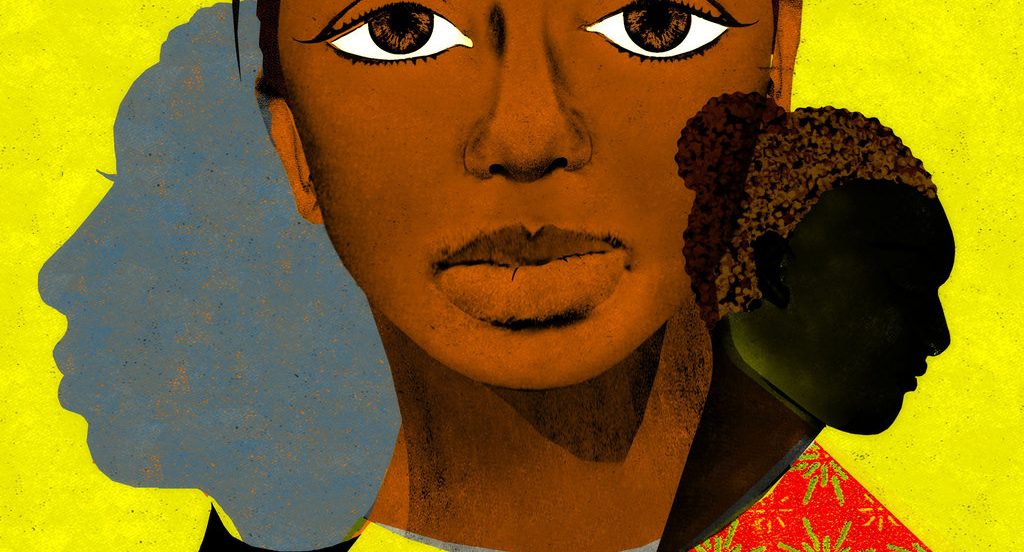 Join us for a fruitful and lively conversation on Marie N'Diaye's Three Strong Women, translated from the French by Jordan Stump (Knopf).
Three Strong Women is a harrowing and beautiful novel of the travails of West African immigrants in France by Marie N'Diaye, and the winner of the Prix Goncourt, France's most prestigious literary award.
It tells the story of three women who say no: Norah, a French-born lawyer who finds herself in Senegal, summoned by her estranged father to save another victim of his paternity; Fanta, who leaves a contented life as a teacher in Dakar to follow her boyfriend back to France, where his depression and dislocation poison everything; and Khady, a penniless widow put out by her husband's family with nothing but the name of a distant cousin in France. As these three lives intertwine, each woman manages an astonishing feat of self-preservation against those who have made themselves the fastest-growing and most-reviled people in Europe.
The conversation will be moderated by Thibault Lacarrière, Director of the Book and Ideas Department at the Cultural Services of the French Embassy, and Miriam Bridenne, Deputy-Director of Albertine.
Image credit: The New York Times
---
View the full fall 2019 Albertine Book Club calendar here.
The Albertine Book Club is free and open to Albertine Constellation members and students with valid ID. Speakers of French and English are both welcome. For more information on how to become an Albertine member, click here.