Book Club: Thirst by Amélie Nothomb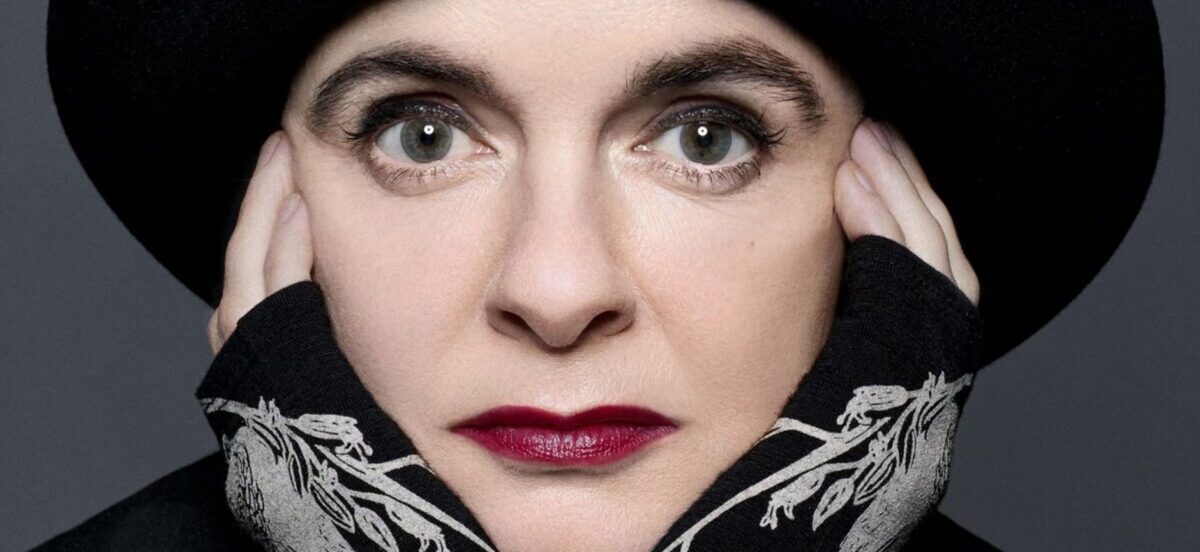 Join us for a lively Zoom conversation on Amélie Nothomb's Thirst, translated from the French by Alison Anderson and published by Europa. The conversation will be moderated by Sandrine Butteau and Adam Hocker.
In a first-person voice as wry as it is wise, Nothomb narrates Jesus's final days, from his trial to his crucifixion to the resurrection. Amid asides about his relationships with his mother and Judas, his love for Mary Magdalene, and his many miracles, we find a man struggling with his humanity and his exceptional nature, straddling the line between human and deity, the son of a formless, omnipotent creator in the fallible form of a man.
Albertine Members will receive a Zoom invitation via email.
The Albertine Book Club is free and open to Albertine Constellation members. Speakers of French and English are both welcome. For more information on how to become an Albertine member, click here.