The Albertine Book club on Kim Lefèvre's White Métisse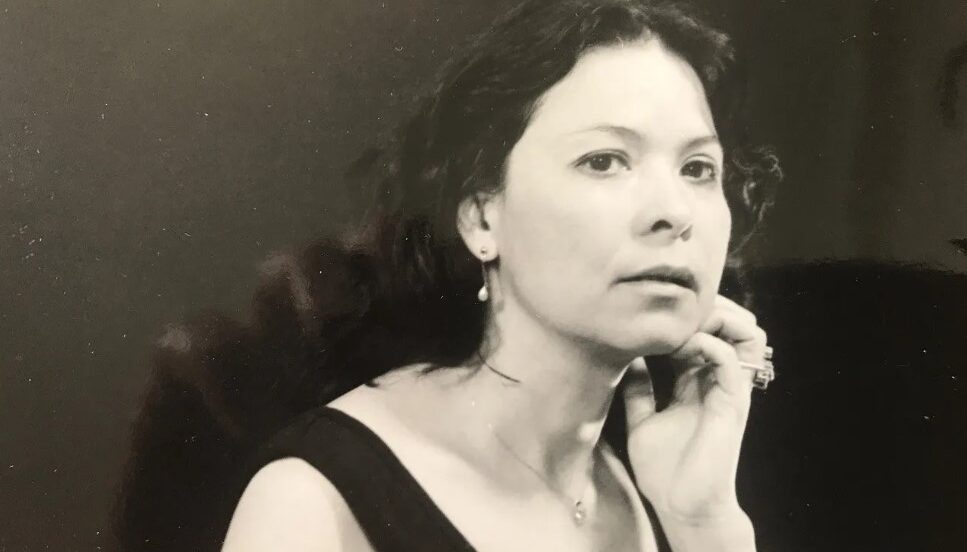 In March, the Albertine Book Club will discuss White Métisse by Kim Lefèvre, translated by Jack A. Yeager, and published by University of Hawai'i Press.
In this evocative memoir, Kim Lefèvre recounts her childhood and adolescence growing up in colonial Viet Nam. As a little girl living with her Vietnamese mother, she doesn't understand the reactions of others toward her, their open mistrust, contempt, and rejection. Though she feels no different from those around her, she comes to understand that to Vietnamese she is living proof of her mother's moral downfall, a constant and unwelcome reminder of a child conceived with a French soldier out of wedlock. As anti-colonial sentiment grows in an atmosphere of rising nationalism, Lefèvre's situation becomes increasingly precarious.
Albertine Members will receive a Zoom invitation to join this book club session via email.
The Albertine Book Club is free and open to Albertine Constellation members only. For more information on how to become an Albertine member, click here.