The Albertine Book Club on Jean Genet's The Thief's Journal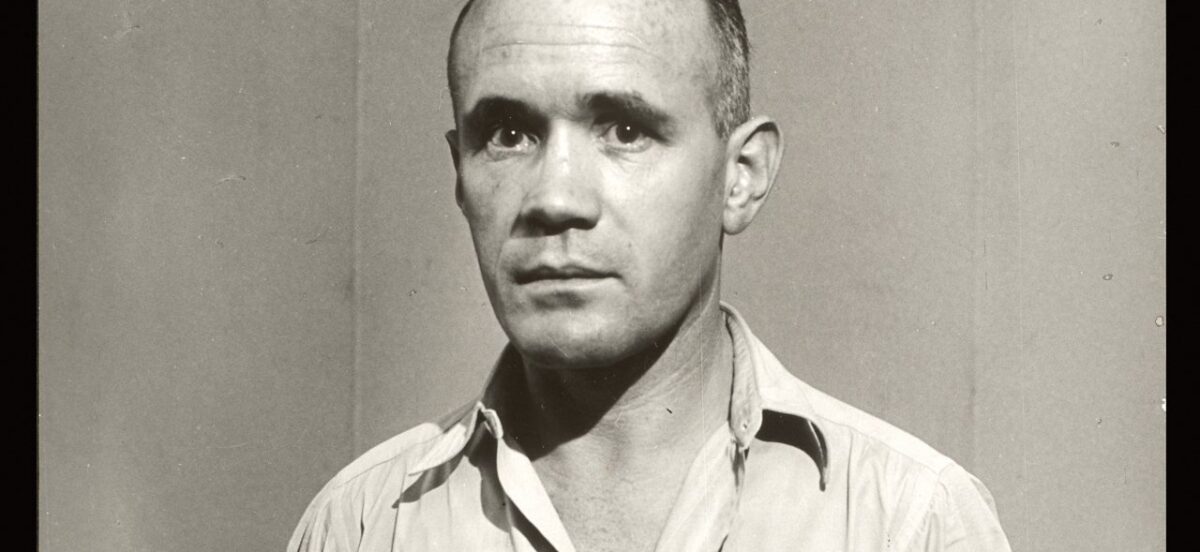 In May, the Albertine Book Club will discuss The Thief's Journal by Jean Genet, translated by Bernard Frechtman, and published by Faber & Faber.
The Thief's Journal is perhaps Jean Genet's most authentically autobiographical novel, personifying his quest for spiritual glory through the pursuit of evil. Writing in the intensely lyrical prose style that is his trademark, the man Jean Cocteau dubbed France's "Black Prince of Letters" here reconstructs his early adult years — time he spent as a petty criminal and vagabond, traveling through Spain and Antwerp, occasionally border hopping across the rest of Europe, always one step ahead of the authorities.
Albertine Members will receive a Zoom invitation to join this book club session via email.
The Albertine Book Club is free and open to Albertine Constellation members only. For more information on how to become an Albertine member, click here.