The Albertine Book Club on Annie Ernaux's A Man Place and Passion Simple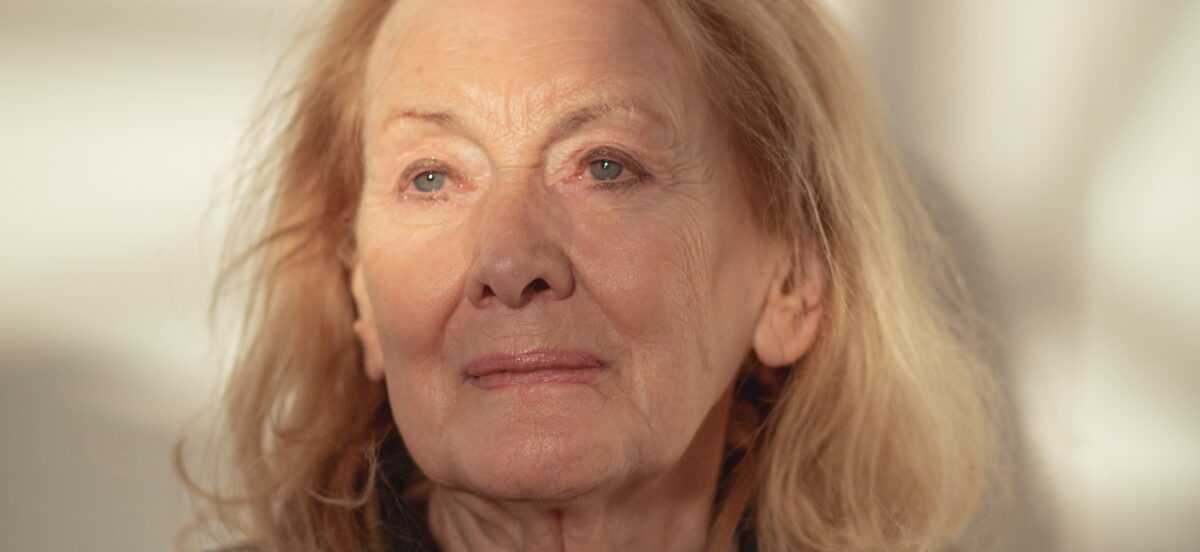 On Tuesday, January 17 at 6pm, join us for a group conversation on A Man's Place and Simple Passion by this year's Nobel Prize Laureate Annie Ernaux. A Man's Place and Simple Passion are translated from the French by Tania Leslie and published by Seven Stories Press.
The conversation will be moderated by Miriam.
The Albertine Book Club is open to Albertine members only.  For more information on how to become an Albertine member, click here. Participants are free to speak in French or in English.