Terror in France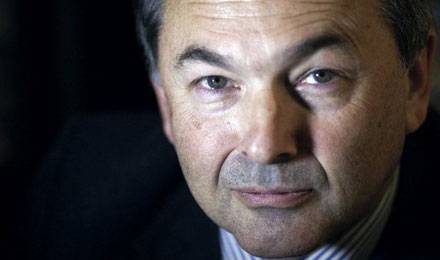 "[Terror in France] is the most essential book to read about France today. . . . Gilles Kepel's important book is the best account we have of all the factors and events that helped create the current situation."—Mark Lilla, New York Review of Books
Gilles Kepel will discuss Kepel's Terror in France, an explosive account of the radicalization of a segment of Muslim youth that led to those attacks—and of the failure of governments in France and across Europe to address it.
In Terror in France (Princeton University), Kepel shows how the attacks perpetred by ISIS on November 13 in Paris, on Bastille Day in Nice represent a paroxysm of violence that has long been building.
In English. Free and open to the public. No RSVP necessary.
---
Gilles Kepel is professor of political science at the École Normale Supérieure in Paris. His books include Beyond Terror and Martyrdom: The Future of the Middle East, The War for Muslim Minds: Islam and the West, and Jihad: The Trail of Political Islam.