Talk: Coming of Age Tales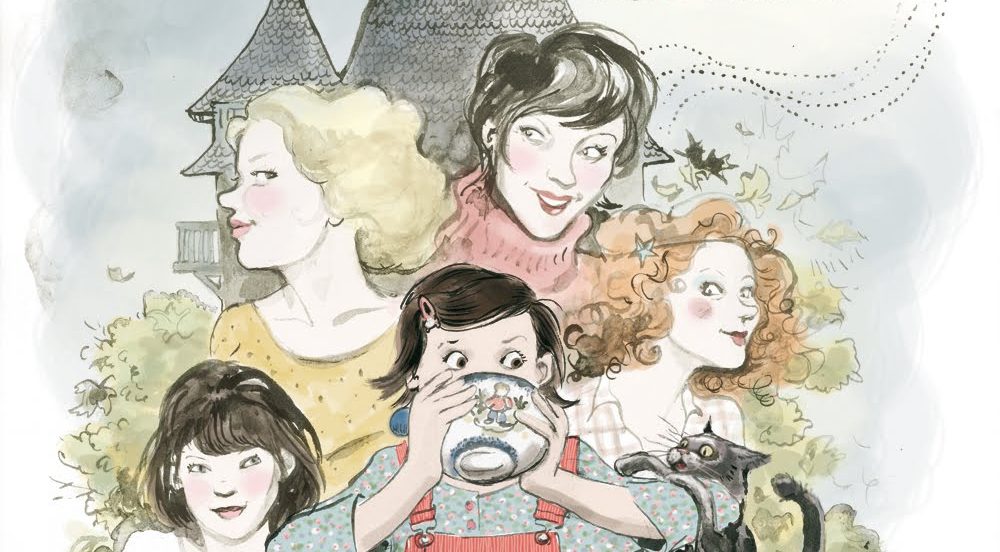 Join author Malika Ferdjoukh (Le Club de la Pluie, Quatre soeurs) and Tommy Wallach (We All Looked Up) for a fun and engaging discussion on the timeless coming of age tale.
For ages 9 and up.
Malika Ferdjoukh was born in 1957 in Algeria and has lived in Paris since she was a child. While a student at the Sorbonne, she often skipped classes in favor of watching films at the "ciné-club", where she absorbed the entirety of the American cinema, from westerns to detective films. Above all, however, Ferdjoukh is an unabashed lover of musicals and is able to belt out the most improbable of show tunes. Between songs, she writes scripts for television and has published several novels for children. Among her recent books are the multi-volume mystery/detective stories The Rain Club and Four Sisters, as well as Young Adult novels Broadway Limited and Alfred's Reel. As evidenced by her titles, Ferdjoukh's works often incorporate her interests in film, Broadway musicals, and classic detective narratives.
Tommy Wallach is a Brooklyn-based writer and musician. He attended NYU's Gallatin School and Tisch School of the Arts, graduating in 2005. He holds a master's degree in Journalism from Stanford University.
His writing has appeared in McSweeney's, Tin House, ReadyMade, Zyzzyva, and The Toast. His first novel, We All Looked Up, was published by Simon and Schuster on March 24, 2015 and became a NY Times bestseller on April 26, 2015. Paramount Pictures has optioned the book for film and the screenplay is currently in development.