The Survival of the Jews in France, 1940-1944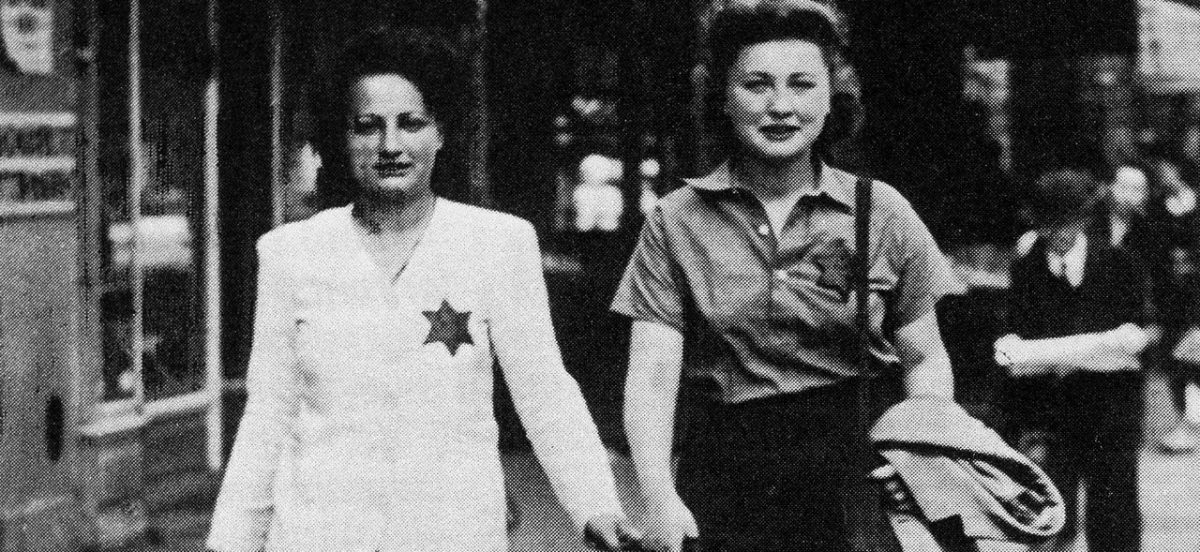 Join us for a discussion with French Historian and mass violence expert Jacques Sémelin and historian Robert O. Paxton on Semlin's new book, The Survival of the Jews in France, 1940-1944. Moderated by Ben Cohen.
Between the French defeat in 1940 and liberation in 1944, the Nazis killed almost 80,000 of France's Jews, both French and foreign. Compared to other nations, however, this death toll was significantly lower: while 45% of the Jews of Belgium and 80% of those living in the Netherlands perished, 25% of France's Jews became victims.
In a rich, even-handed portrait of a complex and changing society, Semelin sheds light on this enigma and paints a radically unfamiliar picture of occupied France.
---
Jacques Sémelin, a historian, political scientist and psychologist, has since 1997 served as a director of research at Sciences Po. Sémelin is highly esteemed for his work on mass violence and mass genocide, being a member of the International Association of Genocide Scholars. He is the founder of the Online Encyclopedia of Mass Violence, of which he has been president since January 2011. He serves on the scientific boards of many journals and has written three books. 
Robert O. Paxton is professor emeritus of Modern European History at Columbia University. He specializes in the history of Europe in the twentieth century, with particular emphasis on fascism and on France during the German occupation. Among his works are Parades and Politics at Vichy (1966), Vichy France: Old Guard and New Order (1972, new edition 2001), Vichy France and the Jews (with co-author Michael Marrus) (1981, new edition 2019), French Peasant Fascism (1997), and The Anatomy of Fascism (2004). His Twentieth Century Europe, now with co-author Julie Hessler, is in its 5th edition (2011).
Ben Cohen is a New York-based journalist. A specialist in Jewish affairs, he has contributed to The Wall Street Journal, Mosaic, The New York Post, Commentary and many other publications. He is the author of the acclaimed book, Some of My Best Friends: A Journey Through 21st Century Antisemitism.