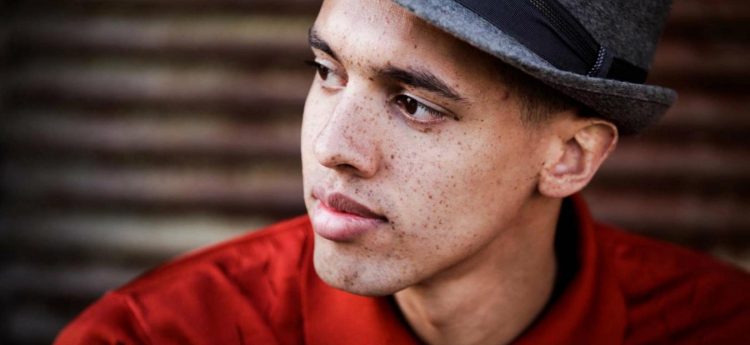 A Conversation with Gaël Faye
A Conversation with Gaël Faye
French-Rwandan author and rapper Gaël Faye will discuss his award-winning novel, Small Country, just out in the US with Hogarth.
Faye will recount the poignant coming-of-age story of his fictional doppelgänger, Gabriel, who is forced to move to France when Burundi and Rwanda are hit by civil war and genocide. This depiction of a loss of innocence dives right into the maelstrom of African history, interweaving light and shadows, tragedy and humor in a stirring tribute to Faye's past.
In English. Free and open to the public with RSVP.
Tune in on Livestream at 4pm on October 27 to follow the discussion.
Gaël Faye was born in 1982 in Burundi to a French father and Rwandan mother. In 1995, after the outbreak of the civil war and the Rwandan genocide, the family moved to France. An author, songwriter and hip-hop artist, Faye released his first album in 2013. Small Country is his first novel. A bestseller in France, it has been awarded numerous literary prizes.