Shooting French Stars in America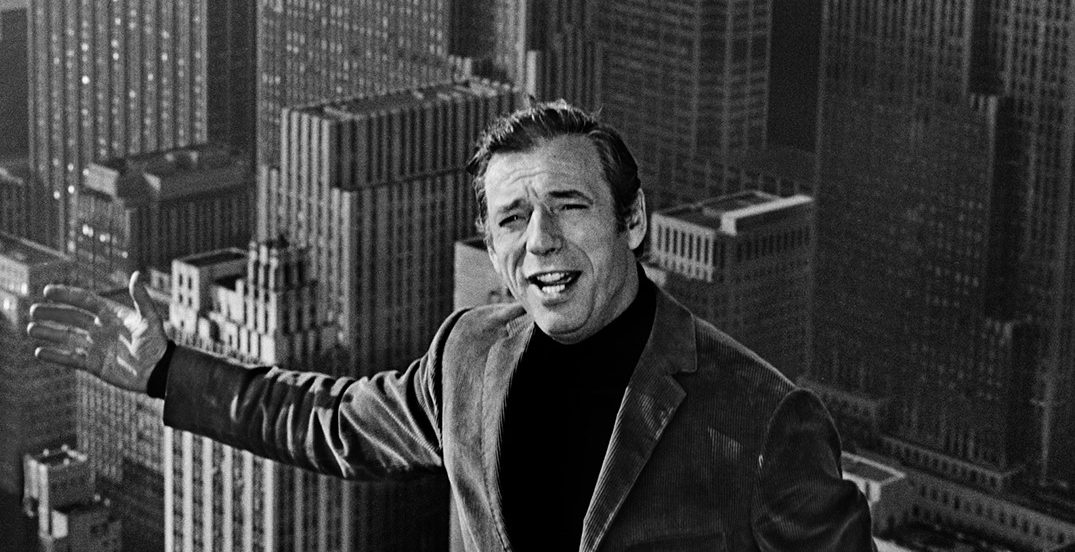 Join photographer Jean-Pierre Laffont as he presents his latest book, Nos Stars en Amérique: carte postales de Jean-Pierre Laffont, just published in France by les éditions de la Martinière.
A New York-based French photographer, Jean-Pierre Laffont photographed the greatest stars of the 1960s and the 80s, including Charlie Chaplin, Charles Aznavour, Alfred Hitchcock, Françoise Hardy, Yves Montand, Line Renaud, Alain Delon, and many others. His incredible images, which reflect a unique bond between photographer and subject, are now compiled in a beautiful coffee table book just out in France with les éditions de La Martinière.
Image credit: Jean-Pierre Laffont
---
Jean-Pierre Laffont was a founding member of the Gamma USA and Sygma Photo News agencies. For more than five decades, Laffont traveled the globe, covering the news, the people, and the social and economic issues of his time. His photos were published in the world's leading news magazines, including Le Figaro, London Sunday Times, Newsweek, Paris Match, Stern, and Time. He was named one of the one hundred most important people in photography. Among the numerous awards Laffont has received are the Overseas Press Club of America's Madeline Dane Ross Award, the World Press Photo General Picture Award, University of Missouri's World Understanding Award and First Prize from the New York Newspaper Guild. In 1996 he was honored with the National French Order of Chevalier des Arts et des Lettres (a Knight in the National French Order of Arts and Letters). Laffont resides in New York with his wife Eliane, his daughter and his two granddaughters.