CANCELLED: Sexuality According to Maïa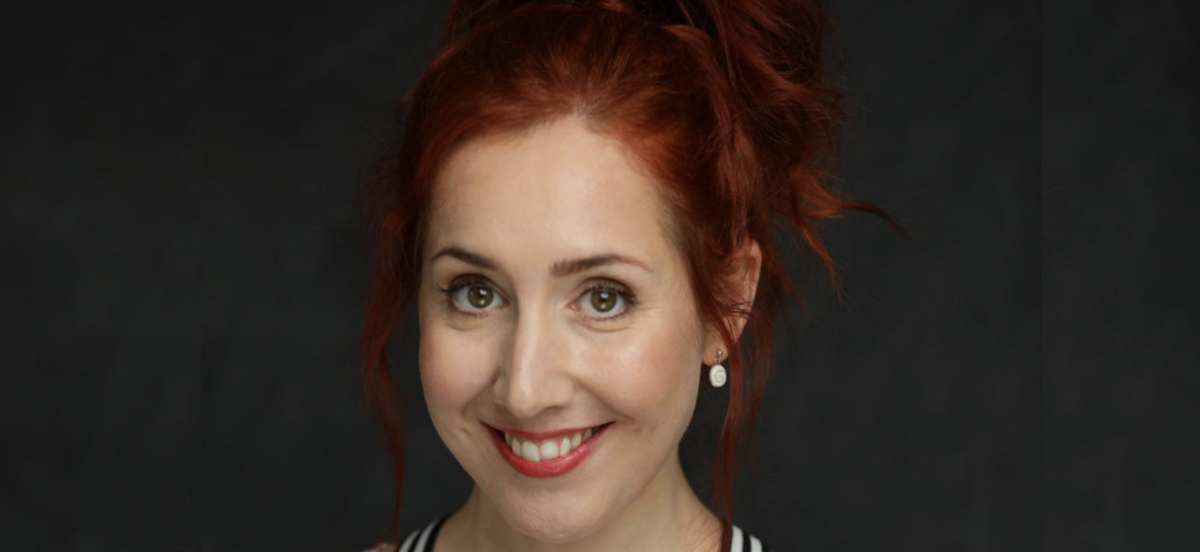 Please note that this event has been cancelled and may be rescheduled at a later date.
Join us for an evening with journalist Maïa Mazaurette to celebrate the publication of her newest books, Le Sexe selon Maïa  (Éditions de la Martinière) and Sortir du trou, lever la tête (Éditions Anne Carrière).
Le Sexe selon Maïa is inspired by Mazaurette's eponymous popular sex column in Le Monde, which explores questions of contemporary sexuality and the body's place in society. These discussions found particular pertinence within the context of the #MeToo movement, in which ideas surrounding sex and gender; consent and pleasure; and seduction and risk have been hotly debated. Mazaurette's credo is unchanging: sex should bring us together, not divide us.
Composed of 50 chronicles, the book is a collection of joyful, playful, and enthusing stories that invite readers to embrace a turned-up sex life and shed feelings of guilt and shame. The book is illustrated by Charlotte Molas.
Sortir du trou, lever la tête (Éditions Anne Carrière) is a collection of essays about the state of contemporary sexuality and how history, culture, and psychoanalysis have reduced sex to an affair of flesh and orifices and women's bodies to voids to be filled. The book also suggests ways to reignite an optimistic, practical, and ambitious erotica, guided by fantasies and ethics.
Click here to purchase Maïa Mazaurette's books with us.
---
Maïa Mazaurette is an author, columnist, and illustrator. Regularly featured in Le Monde, GQ Magazine, Usbek & Rica, et Le Temps, she untangles the norms, taboos, and stereotypes that frame our sexuality and intimate relationships. An expat for 12 years and an adventuring nomad, for now she calls Brooklyn home.