Say Bonjour to The Lady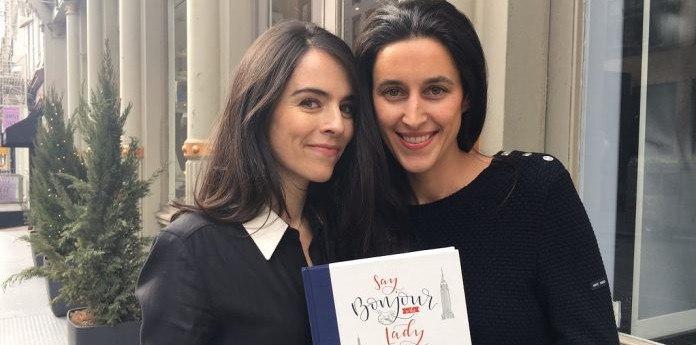 When it comes to parenting, Parisians and New Yorkers could not be more different. A charmingly illustrated guide to raising children, Say Bonjour to the Lady: Parenting from Paris to New York (Clarkson Potter) pokes fun at the extremes of both approaches, while also celebrating two of the greatest cities in the world.
Join authors Florence Mars and Pauline Lévêque as they discuss their opposing parenting styles–with Mars standing by her traditional French upbringing, and Pauline Lévêque championing a looser, more American style. Mars and  Lévêque will playfully explore their differences, touching upon themes such as style and beauty, infancy and its charms and difficulties, and discipline.
Beautifully and playfully illustrated by Lévêque, Say Bonjour to the Lady is as appealing for its artwork as it is for its gentle satire of parenting today.
In English. Free and open to the public. No RSVP necessary.
---
Florence Mars is the president of the high-end French children's fashion line Bonpoint in the United States. She has also worked at Louis Vuitton and L'Oréal and was a producer for Elephant and RadicalMedia. She lives with her husband and their three children in Brooklyn, New York.
Pauline Lévêque is a journalist turned illustrator and the creator of the Beep Beep children's book series. She lives with her husband and their two children in Manhattan.