Festival Albertine: Rethinking Gender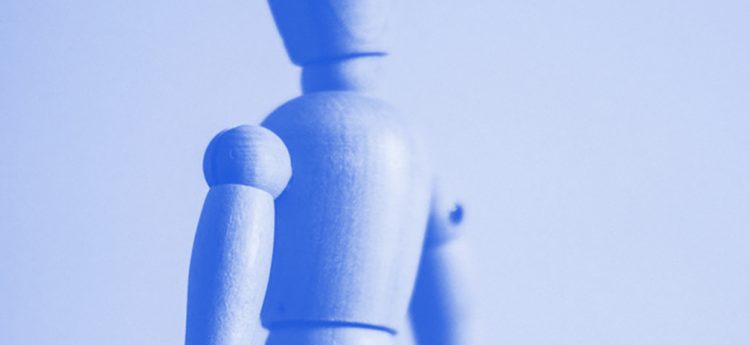 Thursday, November 1, 2018
7:00 PM - 8:30 PM
This event is part of Festival Albertine 2018. All events are in English. Free with RSVP here. Seating is very limited. 
Some political movements around the world promise a return to an imaginary past in which clear and stable gender divisions maintained order and comfort for all. But what is the glorious gender future that is the opposite of the dark gender past? Phia Ménard, Eric Fassin, and Sasha Velour, moderated by Jack Halberstam.
RSVP at Eventbrite is required. 
Watch this event live via Livestream on Nov. 1 at 7pm (EST).
---
Eric Fassin is professor of sociology in the Departments of Political Science and Gender Studies at Paris-8 University. His research focuses on contemporary sexual and racial politics in France and the United States. He is author of L'inversion de la question homosexuelle (2005), Le sexe politique. Genre et sexualité au miroir transatlantique (2009) and Populism Left and Right (2018).
Jack Halberstam is Professor of Gender Studies and English at Columbia University. Halberstam is the author of five books including The Queer Art of Failure (Duke UP, 2011), Gaga Feminism: Sex, Gender, and the End of Normal (Beacon Press, 2012), and Trans*: A Quick and Quirky Account of Gender Variance (University of California Press, 2018).
Phia Menard is a performer and choreographer who created the pioneering company Non Nova. Its inception was based around Ménard's desire to add risk to the entertaining act of juggling. Her work explores notions of body image, influenced by her recent sexual transition. Her performances L'Après-Midi d'un Foehn and Vortex have featured ballets with unusual intricacies, including bio-degradable plastic bags as dancers.
Sasha Velour is an American drag queen, genderqueer comic and design artist, as well as the founder and creative director of Velour: The Drag Magazine. She is well known for being the winner of RuPaul's Drag Race Season 9 and the producer of the critically-acclaimed drag show "Nightgowns," in Brooklyn.
---
This event is part of Festival Albertine, an annual, five-day event hosted by Albertine Books, the bookshop and cultural center operated by the Cultural Services of the French Embassy in the US. Inaugurated in 2014, Festival Albertine has become a vital summit for discourse between leading French-speaking and American thinkers. Previous curators include Ta-Nehisi Coates, Gloria Steinem and others.
Festival Albertine is presented in partnership with The Recanati-Kaplan Foundation, Susannah Hunnewell, Van Cleef & Arpels, Air France, Institut français, Onassis Foundation USA, Carnegie Corporation of New York, and Emily and James Hamilton. Generous support is provided by Champagne Pommery and Intercontinental New York Barclay. Media Partner: The New York Review of Books.
Thursday, November 1, 2018
7:00 PM - 8:30 PM
This event is part of Festival Albertine 2018. All events are in English. Free with RSVP here. Seating is very limited.