Festival Albertine: Redefining Normality and Disease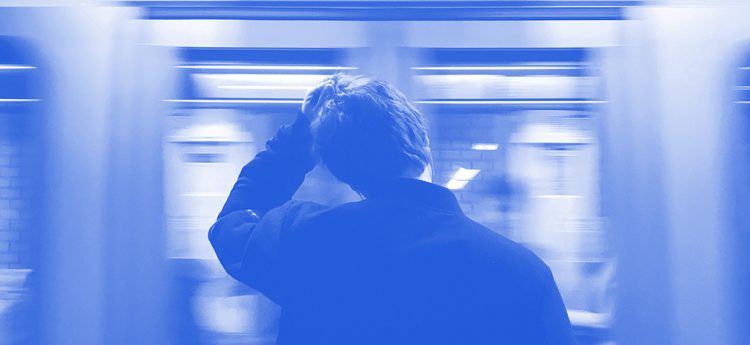 Saturday, November 3, 2018
4:30 PM - 6:00 PM
This event is part of Festival Albertine 2018. All events are in English. Free with RSVP here. Seating is very limited. 
Writers Siri Hustvedt and Laure Murat, and artist Johanna Hedva will join two representatives of L'Oiseau Mouche Theater Company to discuss how the understanding of mental illness can move beyond a dichotomous perception of normality and disease.
RSVP at Eventbrite is required.
Watch this event live via Livestream on Nov. 3 at 4:30pm (EST).
---
Johanna Hedva is a Korean American genderqueer artist. In 2015, Hedva published the manifesto Sick Woman Theory, in which they propose a mode of political protest centered around mental health care, coping, and sharing stories of working through mental disabilities in contemporary society.
Siri Hustvedt has a PhD in English literature from Columbia University and is a Lecturer in Psychiatry at Weill Cornell Medical College. The author of six novels, four collections of essays, and a work of nonfiction, Hustvedt is the recipient of numerous awards. Her work has been translated into more than thirty languages.
Laure Murat is the Director of the Center for European and Russian Studies at UCLA, and professor in the Department of French and Francophone Studies. She specializes in cultural studies, history of psychiatry, and queer theory. She is the author of several books, including The Man Who Thought He Was Napoleon. Towards a Political History of Psychiatry (2014), and is a columnist for the French newspaper Libération.
L'Oiseau Mouche is a permanent theater company based in Roubaix, France that consists of 23 members, all of whom are professional actors with mental disabilities. Its working condition is highly collaborative, with everyone taking part in the cleaning, the welcoming of the audience, and other activities.
---
This event is part of Festival Albertine, an annual, five-day event hosted by Albertine Books, the bookshop and cultural center operated by the Cultural Services of the French Embassy in the US. Inaugurated in 2014, Festival Albertine has become a vital summit for discourse between leading French-speaking and American thinkers. Previous curators include Ta-Nehisi Coates, Gloria Steinem and others.
Festival Albertine is presented in partnership with The Recanati-Kaplan Foundation, Susannah Hunnewell, Van Cleef & Arpels, Air France, Institut français, Onassis Foundation USA, Carnegie Corporation of New York, and Emily and James Hamilton. Generous support is provided by Champagne Pommery and Intercontinental New York Barclay. Media Partner: The New York Review of Books.
 Albertine is committed to making its bookstore and events accessible to all visitors. For information about wheelchair accessibility, elevators, restrooms, and accommodation for those who have hearing impairments, please refer to albertine.com/about-us or write to us at info@albertine.com.
Saturday, November 3, 2018
4:30 PM - 6:00 PM
This event is part of Festival Albertine 2018. All events are in English. Free with RSVP here. Seating is very limited.