Recovered Memory: New York and Paris 1960-1980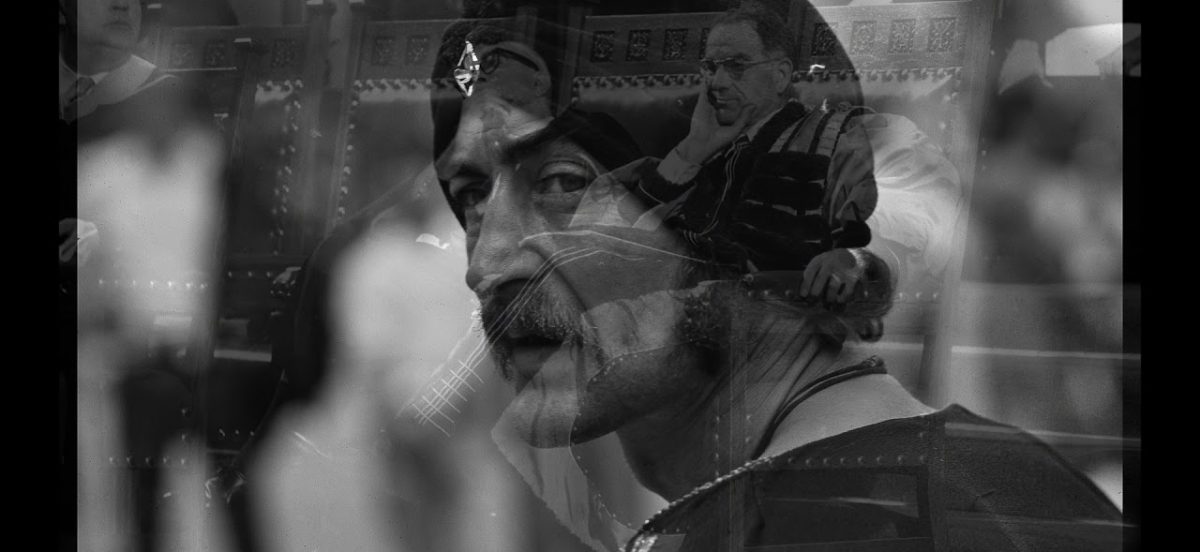 Journalist and photographer Frank Van Riper will discuss his latest book, Recovered Memory: New York and Paris 1960-1980 (just out in the U.S. with Daylight Books). Van Riper's striking black and white photographs, spanning twenty years, coupled with his eloquent texts, capture the 20th-century romance and grit of New York more than half a century ago, and Paris, some forty years ago.
This work is a meditation on time and place, prior to the internet and 24/7 news; when a ride on the New York subway cost 15 cents; the smell of fresh-baked baguettes wafted over nearly every Parisian neighborhood; and the Coney Island parachute ride still thrilled thousands.
---
Frank Van Riper is an internationally acclaimed documentary and fine art photographer, journalist and author. His photographs are in the permanent collections of the National Portrait Gallery, Washington, DC, the Portland Museum of Art, Portland, Maine, the photography archive of the University of Maryland Baltimore County, and the Tides Institute collection, Eastport Maine, among others.