Proust's Duchess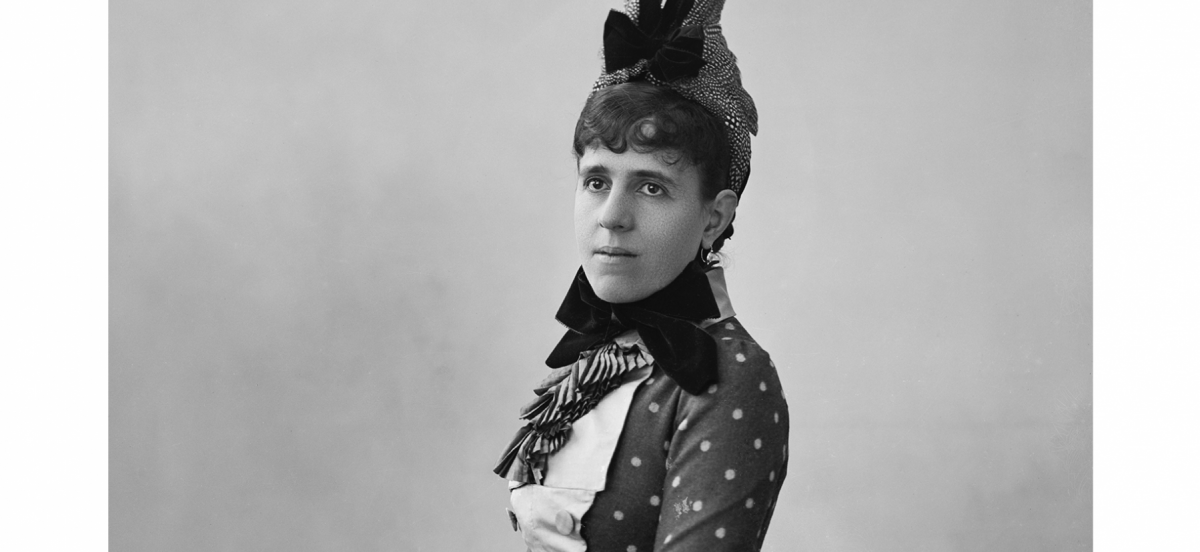 Caroline Weber and Edmund White discuss Weber's Proust's Duchess (Knopf), a triple biography of the three Parisian high society women who served as inspiration for one of Proust's greatest characters, the Duchesse de Guermantes.
---
Caroline Weber, Ph.D., is a professor at Columbia University and specialist in eighteenth-century French literature and culture, with particular emphasis on the Enlightenment and the French Revolution. Weber is the author of several books on these periods, including, more recently, the highly acclaimed Queen of Fashion: What Marie-Antoinette Wore to the French Revolution, a study of the political impact of Marie-Antoinette's controversial clothing choices. 
Edmund White is the author of many books, including, most recently, The Unpunished Vice, A year of Reading, and Our Young Man. His novels include A Boy's Own Story, The Beautiful Room Is Empty, The Farewell Symphony, and Jack Holmes and His Friend. His nonfiction includes the masterful biography Marcel Proust; City Boy;Inside a Pearl; The Flaneur; and many other literary biographies and essays. White lives in New York and teaches at Princeton University.