Proust in Black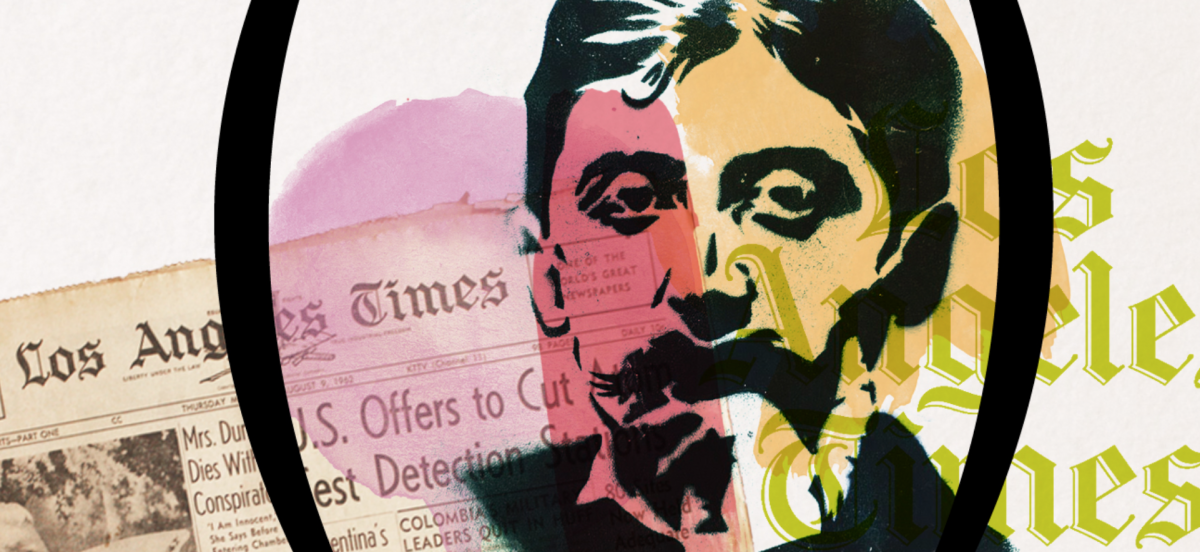 Join us for a discussion on Proust in Black (Proust au Noir), an essay/fictional work by Fanny Daubigny. Moderated by professor and author Caroline Weber.
In Proust in Black, the City of Angels turns into a theater of the Faubourg Saint-Germain and A la recherche du temps perdu becomes a noir novel. Albertine is a Femme Fatale and Marcel a detective down on his luck. Searching for Lost Time has never been so elusive!
"A book about Proust and film noir and Los Angeles, yes, but so much more: it is about fear and desire, about guilt and insomnia, about the 'chiaroscuro of consciousness' in text and film and culture, about the 'aesthetics of fear.'"
––Tom Lutz, Founder and Editor-in-Chief, Los Angeles Review of Books
In English. Free and open to the public. No RSVP required.
---
Fanny Daubigny is an author, translator and professor. She teaches in California and lives in Los Angeles.
Caroline Weber, Ph.D., is a professor at Columbia University and specialist in eighteenth-century French literature and culture, with particular emphasis on the Enlightenment and the French Revolution. Weber is the author of several books on these periods, including, more recently, the highly acclaimed Queen of Fashion: What Marie-Antoinette Wore to the French Revolution, a study of the political impact of Marie-Antoinette's controversial clothing choices.