Press Freedom in a "Post-Truth" Era | The Alliance Series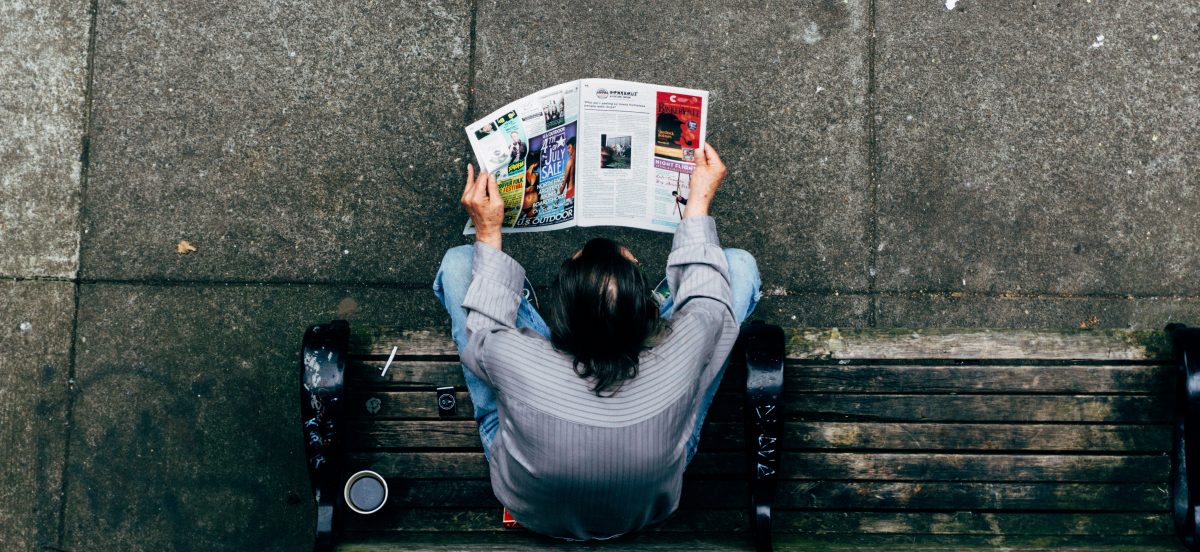 What is (and isn't) a media? What regulations should be implemented to ensure they play their role dutifully? How is it possible to recover a space for serious, inquisitive, fact-based journalism at a time when the power of opinion seems to dominate the airwaves?
As part of the Alliance Series at Albertine, Steve Coll, Dean of Journalism at Columbia University and Bruno Patino, PhD, Dean of Sciences Po School of Journalism, will explore the topic of freedom of press in a "post-truth" era. The conversation will be moderated by Dr. Courtney Radsch.
Social media and the Internet have opened new pathways for journalism, providing consumers with a rich array of news sources worldwide and enabling journalists to use multiple platforms to reach audiences. Yet greater diversity in media content has not necessarily brought greater content nor freedom for journalists or the media-consuming public. While political conflict and violence put journalists at risk (in the first half of 2018 alone, nearly 50 journalists died while reporting in countries like Afghanistan, Syria and Mexico), digital transformations and social media are threatening our freedom in other ways. The advent of online news consumption and social media have radically transformed the media landscape, with many newspapers disappearing and others severely reducing their national and international reporting. Combined with the emergence of new practices, media actors and platforms, these changes challenge notions of media independence and factual reporting, raising a number of issues that go to the heart of our democracies.
Follow the event on Facebook.
Watch the event on Livestream on February 12, 2019 at 6:30PM EST.
---
Steve Coll is Dean of Journalism at Columbia University and a staff writer at The New Yorker, the author of eight books of nonfiction, and a two-time winner of the Pulitzer Prize. Between 1985 and 2005, he was a reporter, foreign correspondent and senior editor at the Washington Post. 
Bruno Patino, PhD, is Dean of Sciences Po School of Journalism in Paris. He began his career as a journalist for Le Monde in Chile, and since then has held top management positions in the media industry. He is the author of several books.
Dr. Courtney Radsch is advocacy director at the Committee to Protect Journalists and the author of Cyberactivism and Citizen Journalism in Egypt: Digital Dissidence and Political Change. She previously worked as a journalist for the New York Times, the Daily Star, and Al Arabiya. 
---
This event is part of the Albertine Alliance Series, a program of conversations between top French and American thinkers on how the digital revolution is changing fundamental freedoms at the heart of our democracies. Topics will include freedom of the press, digital privacy, artificial intelligence, and the impact of digital advances on our individual liberty. 
The series is co-presented by Albertine Books and Alliance.