In-Between Places: Poetry Night with Sarah Riggs and John Freeman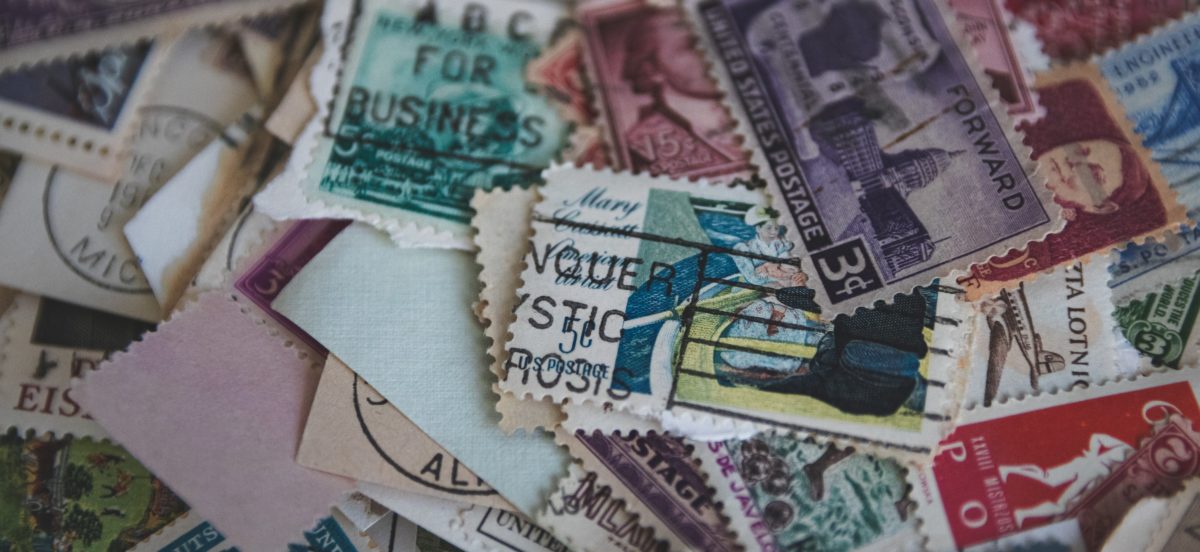 Join poets Sarah Riggs and John Freeman for an evening of readings and conversation on The Autobiography of Envelopes (Riggs; Burning Deck) and Maps (Freeman; Copper Canyon Press), two volumes that question our sense of place: what it means to be to be "in the middle of somewhere", and how places impact human experience.
Oscillating between the US, France and Morocco, living on three continents and in three languages, Sarah Riggs felt the need to address her own self in order not to disperse into alternatives. But how do we address ourselves? The Autobiography of Envelopes asks. How many selves do we have? How do we sort what we think from what has been thought for us? Is it that our language cannot follow the mind's rich, fluctuating process or does language outrun what the mind can seize?
In Beirut, Rio de Janeiro, Paris, Rome, and the foothills of a childhood hometown, Freeman navigates legacies of ruin and construction, illness and memory. Warm, mournful, and distinctly urban, Maps offers a compassionate perspective from the experience of one American embroiled in empire.
---
John Freeman is the editor of Freeman's, a literary biannual of new writing, and executive editor of Literary Hub. His books include How to Read a Novelist and Dictionary of the Undoing, as well as a trilogy of anthologies about inequality, including, Tales of two Cities, Tales of Two Americas: Stories of Inequality in a Divided Nation, and Tales of Two Planets (forthcoming), which features storytellers from around the globe on the climate crisis.  Maps, his debut collection of poems, was published in 2017. His work has been translated into more than twenty languages and has appeared in The New Yorker, The Paris Review, and The New York Times. Freeman teaches creative nonfiction at The New School.
Sarah Riggs is the author of Waterwork (Chax Press, 2007), Chain of Miniscule Decisions in the Form of a Feeling (Reality Street Editions, 2007), 60 Textos (Ugly Duckling Presse, 2010), 36 Blackberries(Juge Editions), Autobiography Of Envelopes (Burning Deck, 2012), and Pomme & Granite (1913 Press, 2015). Her book of essays, Word Sightings: Poetry and Visual Media in Stevens, Bishop, and O'Hara was published by Routledge in 2002. She has translated or co- translated from the French the poets Isabelle Garron, Marie Borel, Etel Adnan, Ryoko Sekiguchi, and, most recently, Oscarine Bosquet.  Several of her books of poetry have appeared in French translations by Françoise Valéry and others, with the publishers Éditions de l'attente and Le Bleu du ciel. A member of the bilingual poetry collective Double Change and founder of the interart non-profit Tamaas, she divides her time between the U.S. coasts and Paris, where she is a professor at NYU-in-France.