Poetry and Photography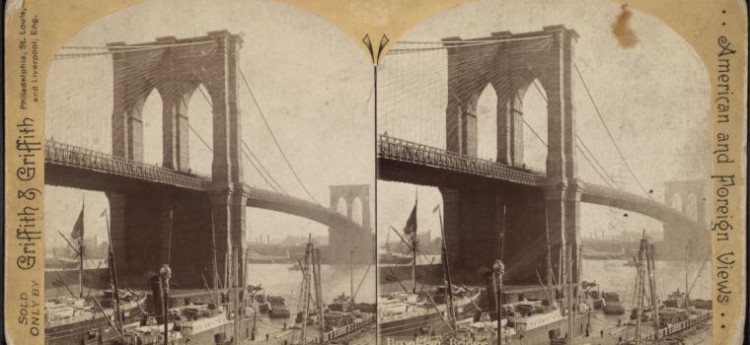 Join us for an evening of readings with Andrew Seguin and Jérôme Game.
Andrew Seguin will read from his debut collection of poems, The Room In Which I Work, a winner of Omnidawn's 2015 Open Poetry Book Contest.
Jérôme Game will read from his latest book, Développements, published in Paris in 2015.
Both poets will discuss how texts and images, words and photos interact in their poetry.
In English. Free and open to the public. No RSVP necessary.
---
Jérôme Game is a French poet currently based in New York. Moving in between cities, languages and contexts, his poetry often explores the shapes and flows of contemporary experience via those of images, sounds and words. Since 2000 he has published over fifteen books of poems and essays, several CDs of sound-poetry, one DVD of videopoems, and given numerous public performances of his work in France and abroad.
Andrew Seguin is a poet and photographer whose work often explores the intersection of language and image. He is the author of the poetry collection The Room In Which Work (Omnidawn 2017), which was inspired by the life of photographic pioneer Nicéphore Niépce, and of two chapbooks, NN, and Black Anecdote. A former Fulbright Scholar in France, Andrew lives in New York City.