Picasso The Foreigner: Annie Cohen-Solal and Jonathan Galassi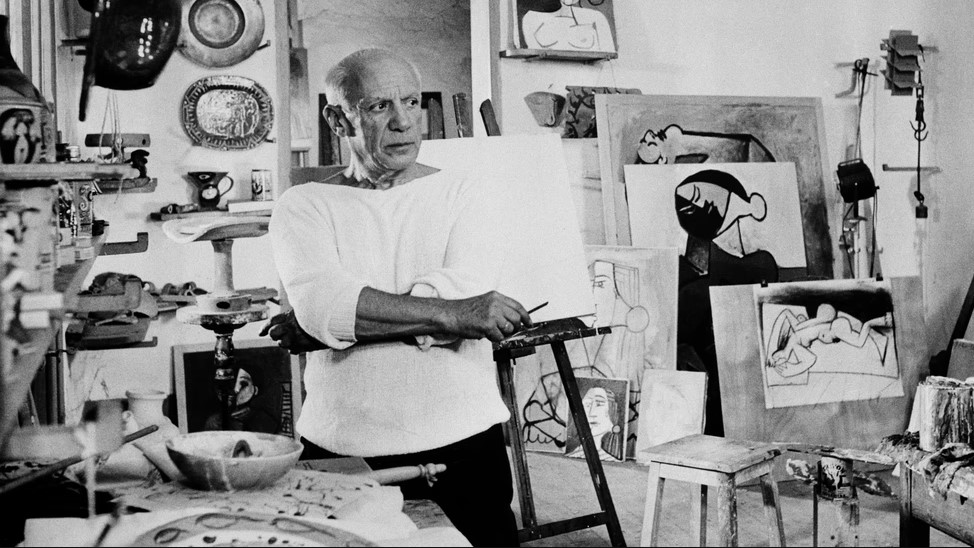 Moday, April 3, at 6pm join Annie Cohen-Solal and Jonathan Galassi as they discuss Cohen-Solal's Picasso the Foreigner, published to wide acclaim in France and winner of the 2022 Fémina Prize (nonfiction). This groundbreaking biography is born from the author's curated exhibition of Pablo Picasso's work in Paris. Our guests will delve into the tempestuous relationship between the artist and his adopted homeland: France.
Now celebrated as one of France's leading figures, Picasso faced a triple stigma when he first arrived in the country as an unknown artist: placed under police surveillance as a foreigner, he was soon labeled a political radical and, as a leader of the avant-garde, excluded from the French cultural establishment. Through extensive use of fascinating and long-understudied archival sources, Cohen-Solal reveals how Picasso navigated these pressures both aesthetically and politically – and how his status as a foreigner came to define and dynamize his art.
In English. Free with RSVP. Click here for tickets.
ANNIE COHEN-SOLAL a writer and social historian, is Distinguished Professor at Bocconi University in Milan, Italy. She has taught in Berlin, Jerusalem, New York, and Paris, and served as the cultural counselor to the French embassy in the United States. Her books include biographies of Jean-Paul Sartre, Leo Castelli, and Mark Rothko, all of which have been widely translated. Picasso the Foreigner was awarded the 2021 Prix Femina Essai; an exhibition curated by Cohen-Solal and based on the research for this book appeared in Paris at the Museum of the History of Immigration, in partnership with the national Picasso Museum, in 2021.
JONATHAN GALASSI is the chairman of Farrar, Straus and Giroux.