Photographer's Paradise: Turbulent America 1960-1990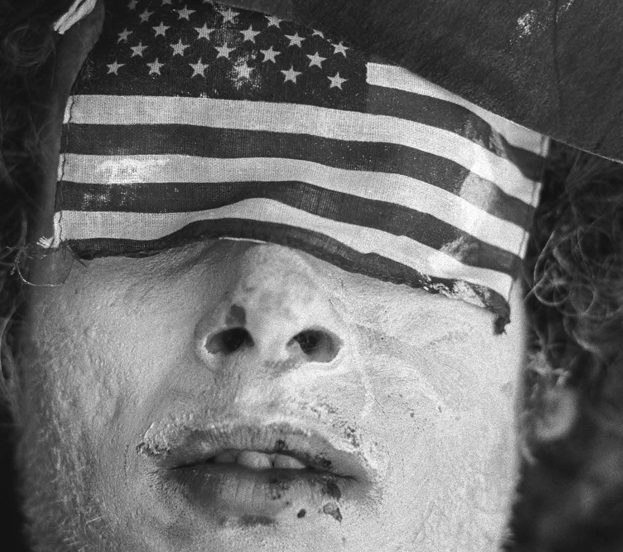 Photojournalist: a word that evokes adventure. Driven by his own insatiable curiosity, Jean-Pierre Laffont traveled to all fifty states to document a broad swath of the country's fabric. Laffont captured America during some of its most turbulent times, including the funerals of Dr. Martin Luther King Jr. and Robert F. Kennedy and the Washington protests in the aftermath of the Kent State killings. To cover the news, to tell stories, that is what he wanted to do. For a photojournalist, America was, and continues to be, a Photographer's Paradise.
In English. This event is free and open to the public. No RSVP necessary.
---
Jean-Pierre Laffont became the first foreign correspondent of the Gamma agency in 1969. His work appeared in major publications worldwide: Time, Newsweek, The New York Times, Paris Match, Figaro Magazine, Stern, Bunte, Epoca, London Sunday Times Magazine, Manchete, and many more.
In 2014, Glitterati won the Lucie Awards "Best Publisher of the Year
" 
for publishing 
Photographer's Paradise: Turbulent America 1960-1990.