Phantastica: The Untold Story of Psilocybin Mushrooms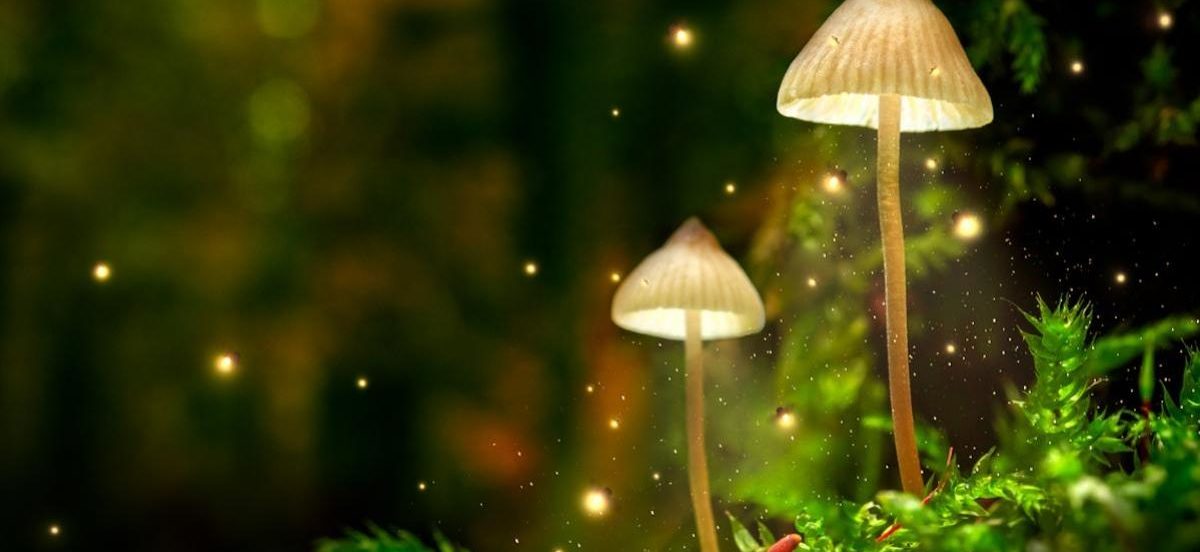 Join Stéphanie Chayet and Fabrice Nadjari as they discuss Chayet's book, Phantastica: ces substances interdites qui guérissent, which explores the forgotten history of mescaline, LSD and psilocybin mushrooms and how they could have revolutionized mental health, had history played out differently.
In the early twentieth century, psychedelic drugs made their first appearance in Western science under the name phantastica. Chayet claims that had the excesses of the sixties not lead to their worldwide prohibition, burring with them all possibility of further research, Mescaline, LSD and psilocybin mushrooms could have revolutionized mental health.
Fifty years after Woodstock, these forbidden molecules are making a comeback at Yale, UCLA, and Johns-Hopkins. In fact, the results are so promising that psilocybin was just granted "breakthrough therapy" status by the FDA for the treatment of depression. Learn about the current renaissance and forgotten past of these substances directly from Chayet during this discussion.
---
Stéphanie Chayet is an independent journalist who writes in French language. A New Yorker of twenty years, she has covered various aspects of American life and culture for Le Monde Magazine, L'Express and French Elle. She became interested in psychedelics in 2017 after a cancer diagnosis. Phantastica is her first book.
Fabrice Nadjari is a content strategist with over 15 years of experience in creating stories for brands and institutions such as UNESCO, LVMH, Kickstarter or Google. He has lately been exploring the development of wellness through plants and spirituality and is an adviser to several psychedelics-focused start-ups. A graduate of 'Ecole Centrale', he has been a Visiting Professor at Stanford University and New York's Parsons School of Design.