Peplum: A Conversation with Blutch, Richard McGuire & Dan Piepenbring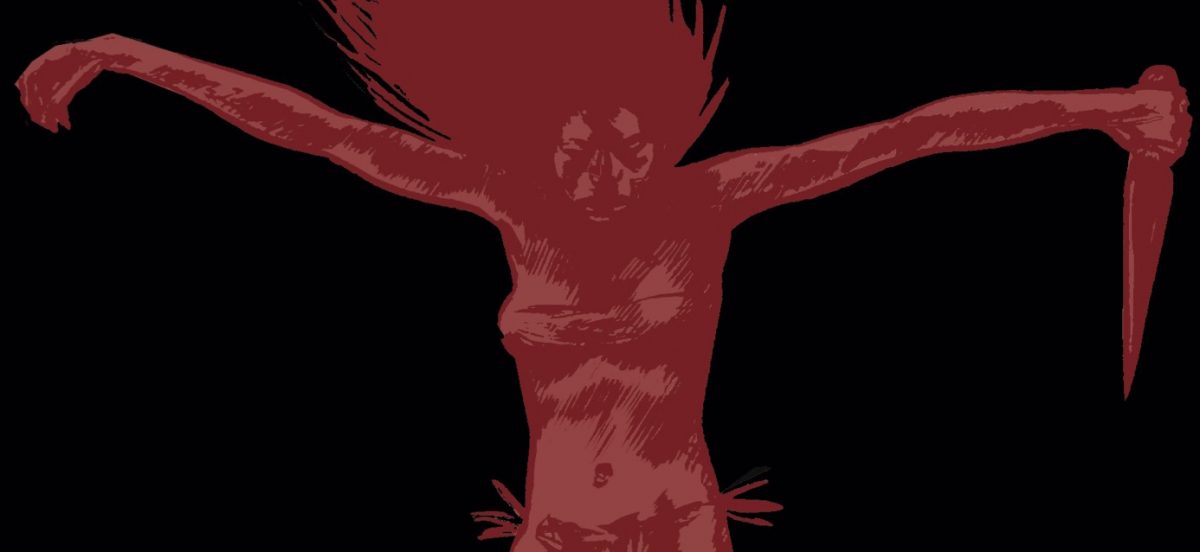 The man known as Blutch is one of the giants of contemporary comics, and Peplum may be his masterpiece: a grand, strange dream of ancient Rome. At the edge of the empire, a gang of bandits discovers the body of a beautiful woman in a cave; she is encased in ice but may still be alive. One of the bandits, bearing a stolen name and with the frozen maiden in tow, makes his way toward Rome-seeking power, or maybe just survival, as the world unravels.
Join Blutch and Richard McGuire as they discuss the thrilling and hallucinatory, vast in scope yet unnervingly intimate, Peplum, a graphic novel that weaves together threads from Shakespeare and The Satyricon along with Blutch's own distinctive vision. This hypnotic storytelling and stark, gorgeous art pull us into one of the great works of graphic literature, translated into English for the first time. The Conversation will be moderated by Dan Piepenbring.
In English. Free and open to the public. No RSVP necessary.
---
 Blutch (aka Christian Hincker) is a revered cartoonist in France, but this is only the second of his books to be translated into English. Considered one of his masterworks, Peplum is a rough continuation of The Satyricon, with Blutch's own feverish story
Richard McGuire is a regular contributor to The New Yorker. His comics have appeared in The New York Times, McSweeney's, Le Monde, and Libération. He has written and directed two omnibus feature films: Loulou et Autre Loups (Loulou and Other Wolves, 2003), and Peur(s) du Noir (Fear[s] of the Dark, 2007). He designed and manufactured his own line of toys, and is the founder and bass player of the band Liquid Liquid. Here was based on his six-page comic that appeared in RAW magazine in 1989 and was quickly acknowledged as a transformative work that expanded the possibilities of the comics medium.
Dan Piepenbring is the editor of The Paris Review Daily.